We started our day with a Valentine's Day breakfast, and I'll be ending my day out on a date with my wonderful husband..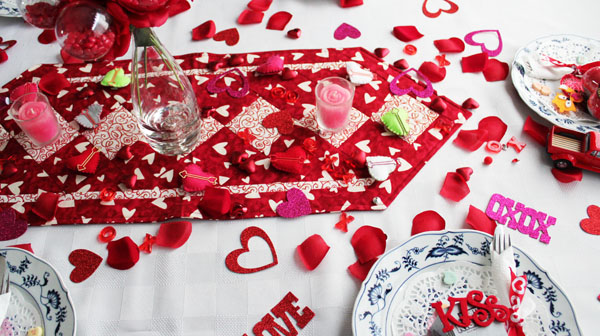 I hope your day is filled with love in all forms…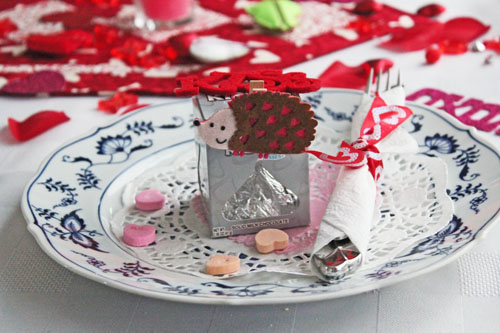 a call from a friend. a kiss from a loved one. a hug. a smile.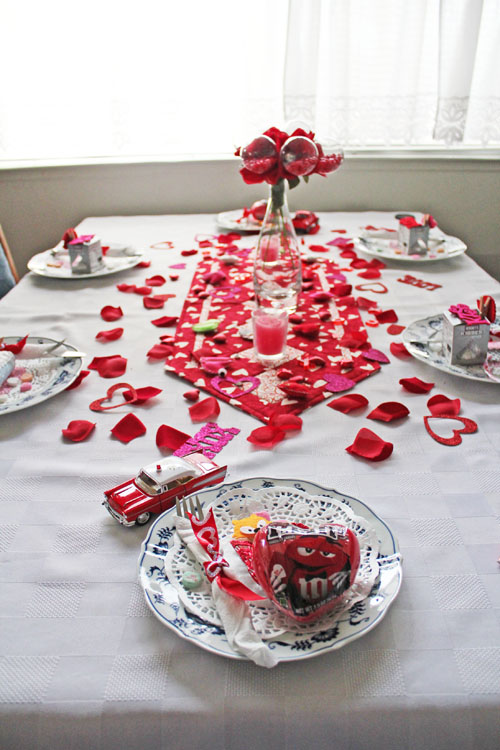 Happy, happy Valentine's.