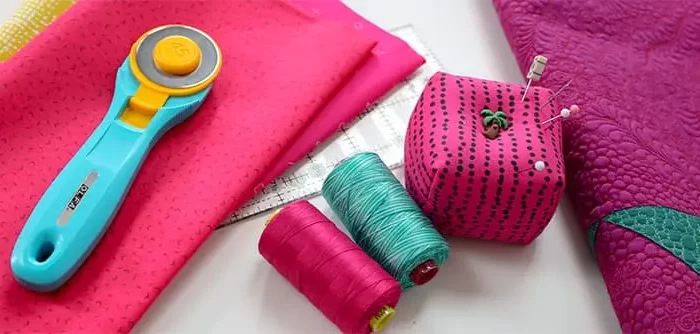 Quilts and
Pattern Designs
with Carolina Moore
Pattern Shop
Head to the online shop for patterns, notions, and more!
Free Patterns
Quilt, project, and block patterns to download free.
Video Tutorials
Step-by-step instructions for quilts and projects.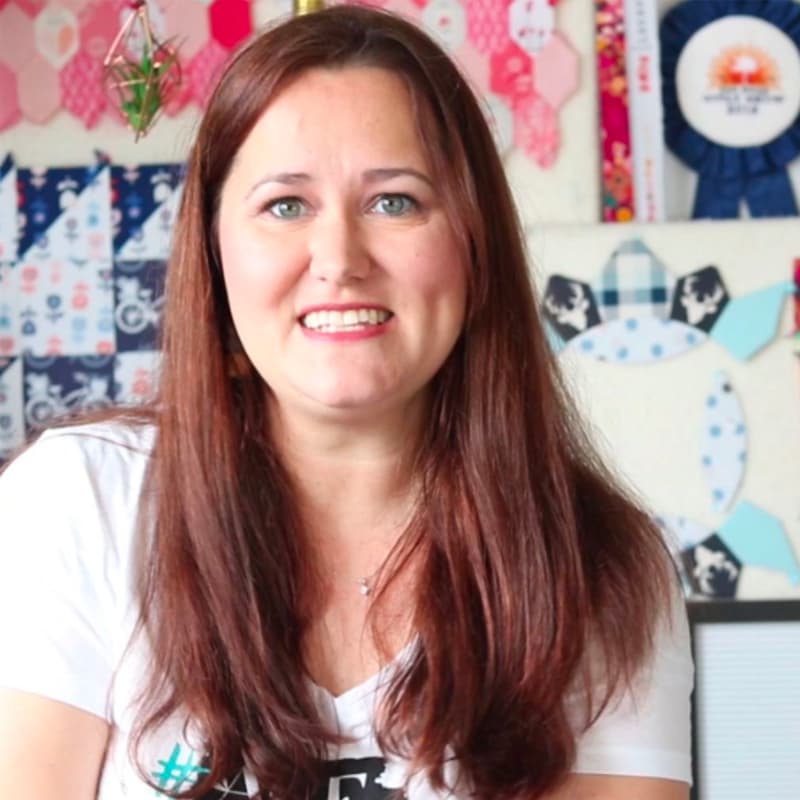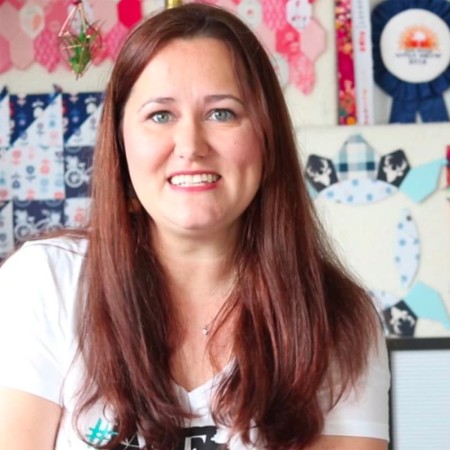 I'm Carolina!
I'm a Quilt Pattern Designer, Award Winning Quilter, and fan of all things quilting. I live in San Diego with my husband, our two boys and our pets.
I love keeping both my hands and mind busy, so I'm always working on lots of projects. You'll find lots of them shared here!
This chubby daisy quilt block is so fun and simple to make! With all that is going on here, I wanted a

Continue Reading
The theme this month is "connections" which can be interpreted in different ways. I decided to connect heart and star blocks together

During the summer and fall of last year, I did many demonstrations of the Boxed Bag template. Many, many demonstrations. Often, I

In quilting, when we refer to a jelly roll, we're often talking about a roll of fabric. But here, I made a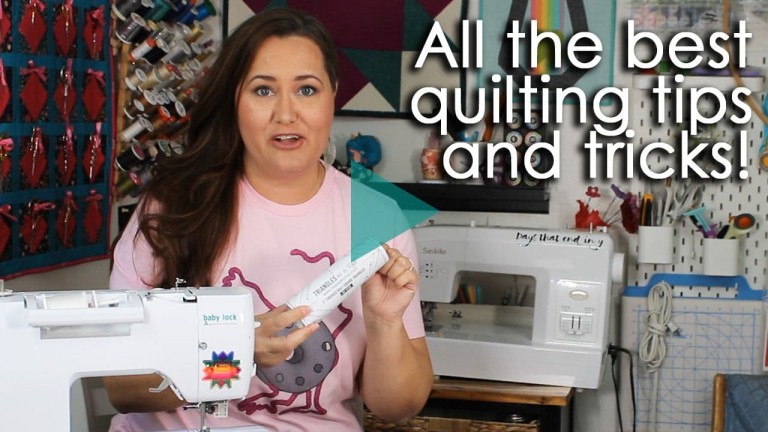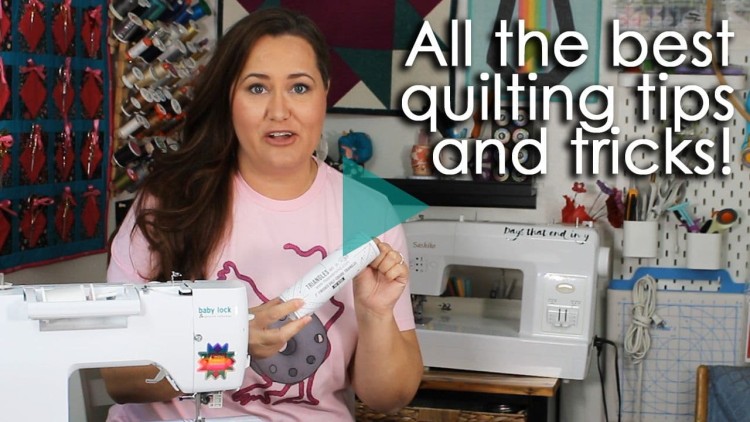 Join Me On Youtube
I can't wait to craft with you… be sure to subscribe to get all my latest videos!
Want More? Shop For Patterns