Last month, I showed you the quilted hearts I made for the Fairfield booth at Quiltmarket. Making 17 identically quilted hearts was a challenge. I came up with a design for quilting the hearts, but wanted an easy way to transfer this design to each of the blocks.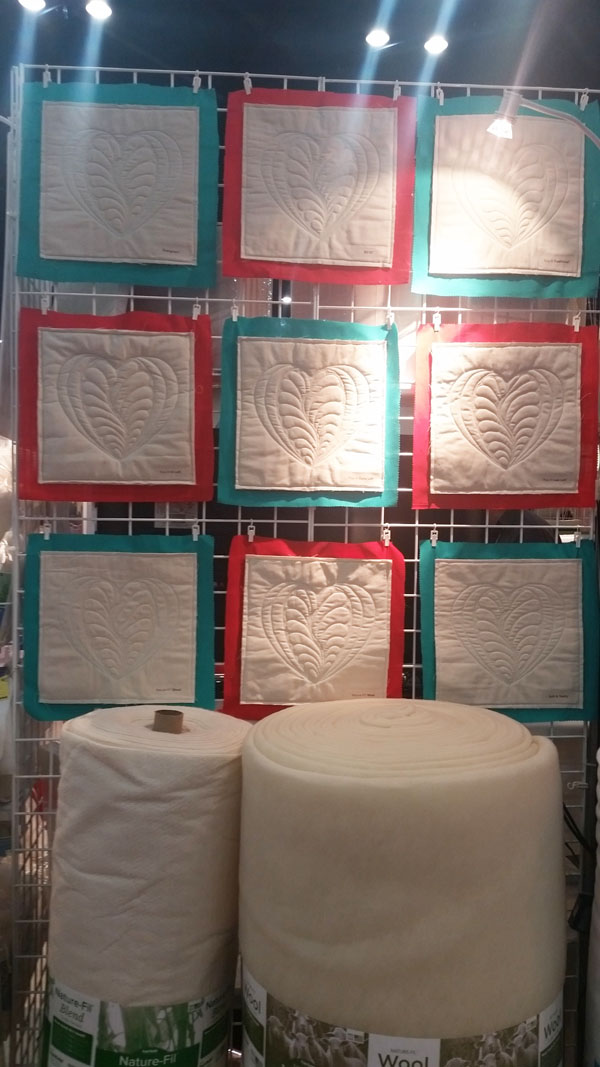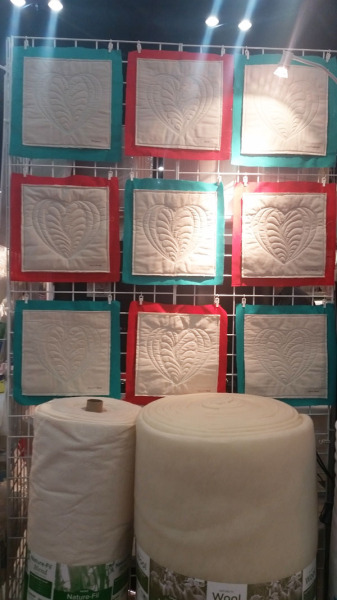 I was able to make a super simple quilting stencil in my Silhouette software. I sketched in the double heart, and the spine of the feather. Each of the fingers of the feather was done free-hand, without an outline.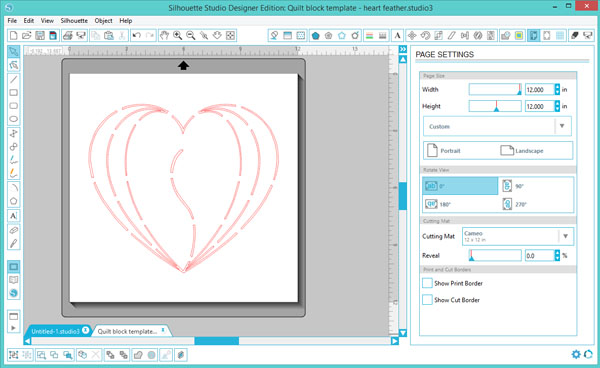 The stencil was incredibly easy to make… and made it so much easier to make copy after copy of the same quilted design!
If you want to grab this stencil, you can snag the Silhouette file here, and cut one for yourself.