T is for travel. We've been traveling this week with a fun trip to visit my mom. We met up with my brother, his wife, and my baby nephew, and had a fun weekend. I love hanging out with my family, and giving my little brother (who stands about a foot taller than me) a hard time. And my son LOVES visiting with all of them! The rest of my family is way more fun than I am!
T is also for trouble … as in car trouble. And for Towtruck.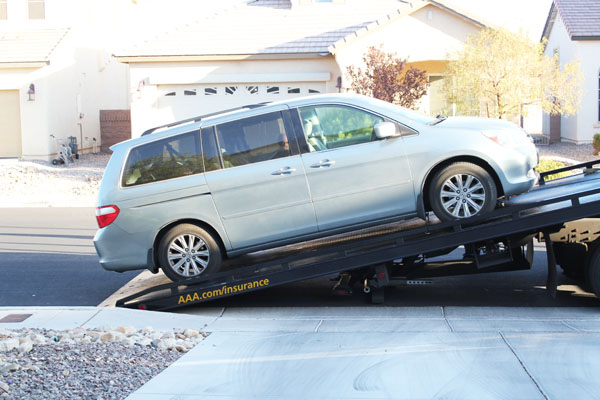 I went to pick up my son from "kindergarten camp", and when I got back to the car, it wouldn't start. I was stranded in a parking lot 2 months ago with a dead battery, so I was sure it wasn't that… and I was right. The car needed a new starter. Luckily, I have a handy husband, so after having the car towed back to our house, he was able to replace it.
T is also for.. TIME! As in… it is about time! I FINALLY got a new laptop. I'm still working on the old laptop some as I make the transition… moving programs, files, links… everything I need over to the new computer. I'm very excited to have a computer with a battery life more than 2 minutes (I only wish that was an exaggeration), and can't wait to get it all set up.
I also am finally getting my own space. We're moving around some rooms in the house to give me my own room for writing, crafting, and sewing. And I really need it. It is a work in progress… here is how it looks now: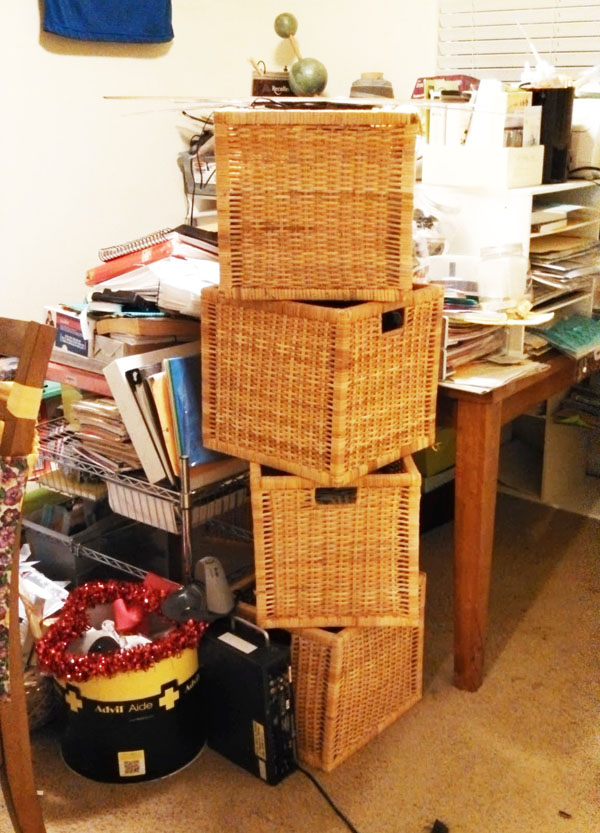 Have you seen what I've been up to lately? I FINALLY shared my variations of the Jelly Roll Race Quilt… and I've got one more I'll be sharing soon!
I had some fun with Mod Melts and made some Butterfly Decor and decorative paperclips. American Crafts sent me some fun supplies as well. I made Candy Fireworks, a Light-up wand (great alternative to sparklers), and paper bunting straws.
I also started a new series with my friend Brandie, called "Cook and Craft". She cooks something, I craft something, and you get two fun things to do with the kids this summer! I made a school backpack turned summer pack (to pair with her yummy granola bars), and Movie Printables (to go with her PB&J popcorn).
Last week I went on a mommy-son date with my oldest to see the new Monsters University. I made him a special Mike Wazowski t-shirt to wear to the movie preview.
I also participated in Watermelon week, and made some mouth-watering Watermelon Plates for Watermelon Week. You won't believe they only took 30 minutes to paint!
And, since I've been writing lots of notes, I thought I'd share my Tips on how to write a Thank You Note. It might come in handy for someone, so feel free to pin it.
One more thing… you might have seen my post on Facebook about picking up my son on Wednesday. The teacher mentioned that Friday the students should come to school dressed as Wiazards. So… I spent most of Thursday making the best Wizard costume I could come up with! I'll be sharing the how-to soon, but wanted to share the finished result, in case you don't follow me on Instagram…
Yup, T is for TOTALLY AWESOME. Which is what my son said when he tried on his finished costume. This was the best thing I did all week!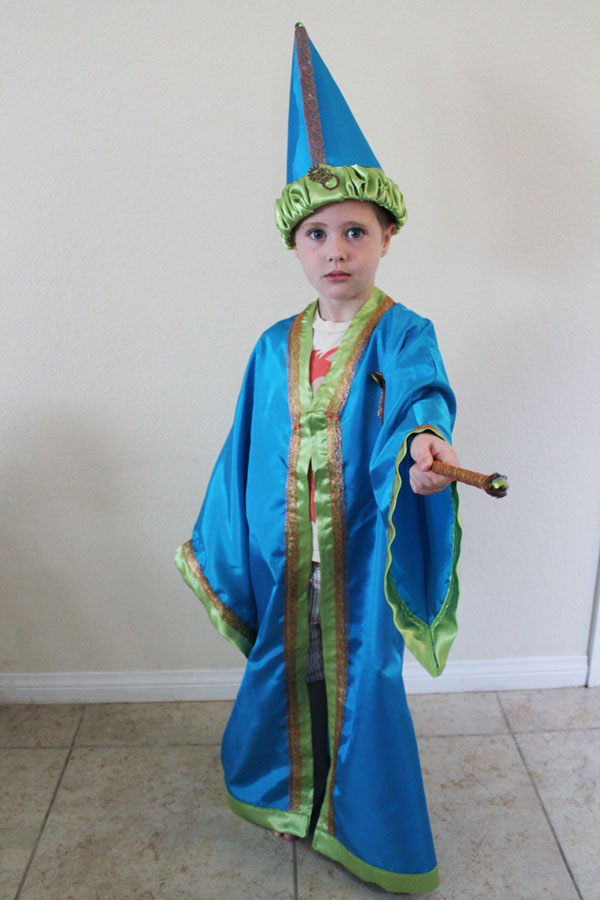 Come back tomorrow… I'm sharing a fun giveaway!