I'm excited to share with you the August Ruler of the Month Quilt, Bold with a Twist! The quilt is made using quarter square triangles and the 45/90 degree ruler from Creative Grids.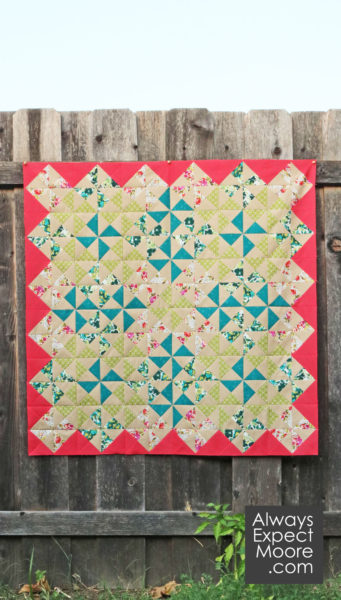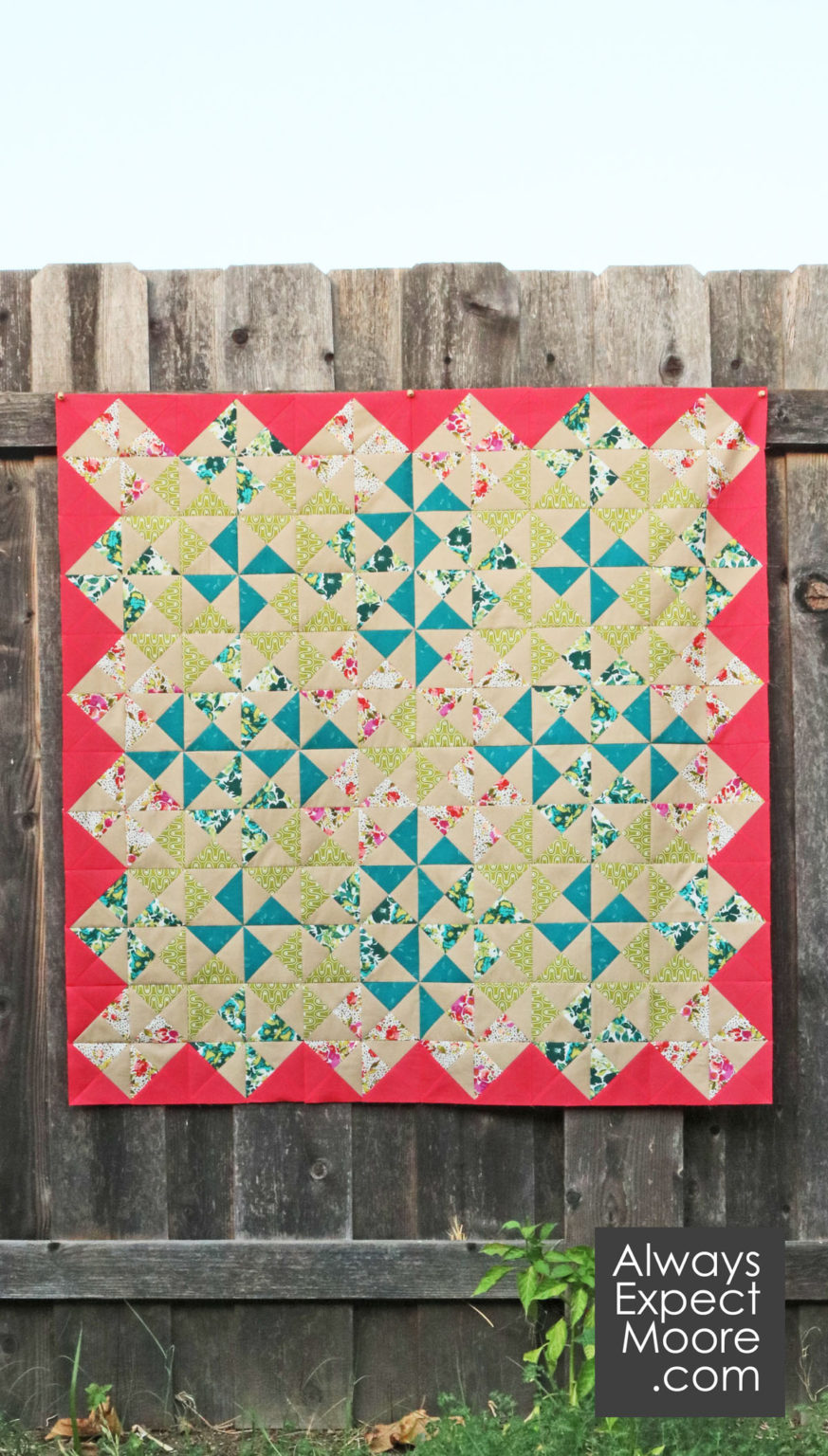 The 45/90 degree ruler is a fabulous ruler for making half square and quarter square triangles from strips. A super simple way to cut your quilt pieces! To see how the 45/90 degree ruler by Creative Grids works, I show you how in this video
You can use my affiliate links to purchase your new ruler, and the Spot on Dot. Get the 45/90 ruler at the Fat Quarter Shop or get your 45/90 degree ruler on Amazon. You can also get the Spot on Dot at the Fat Quarter Shop.
Each new Ruler of the Month pattern is free the first month. After that, it gets moved to my shop for purchase. You can get your free Bold with a Twist pattern by signing up for my newsletter below.