I'm excited to share with you the August Ruler of the Month Quilt, Bold with a Twist! The quilt is made using quarter square triangles and the 45/90 degree ruler from Creative Grids.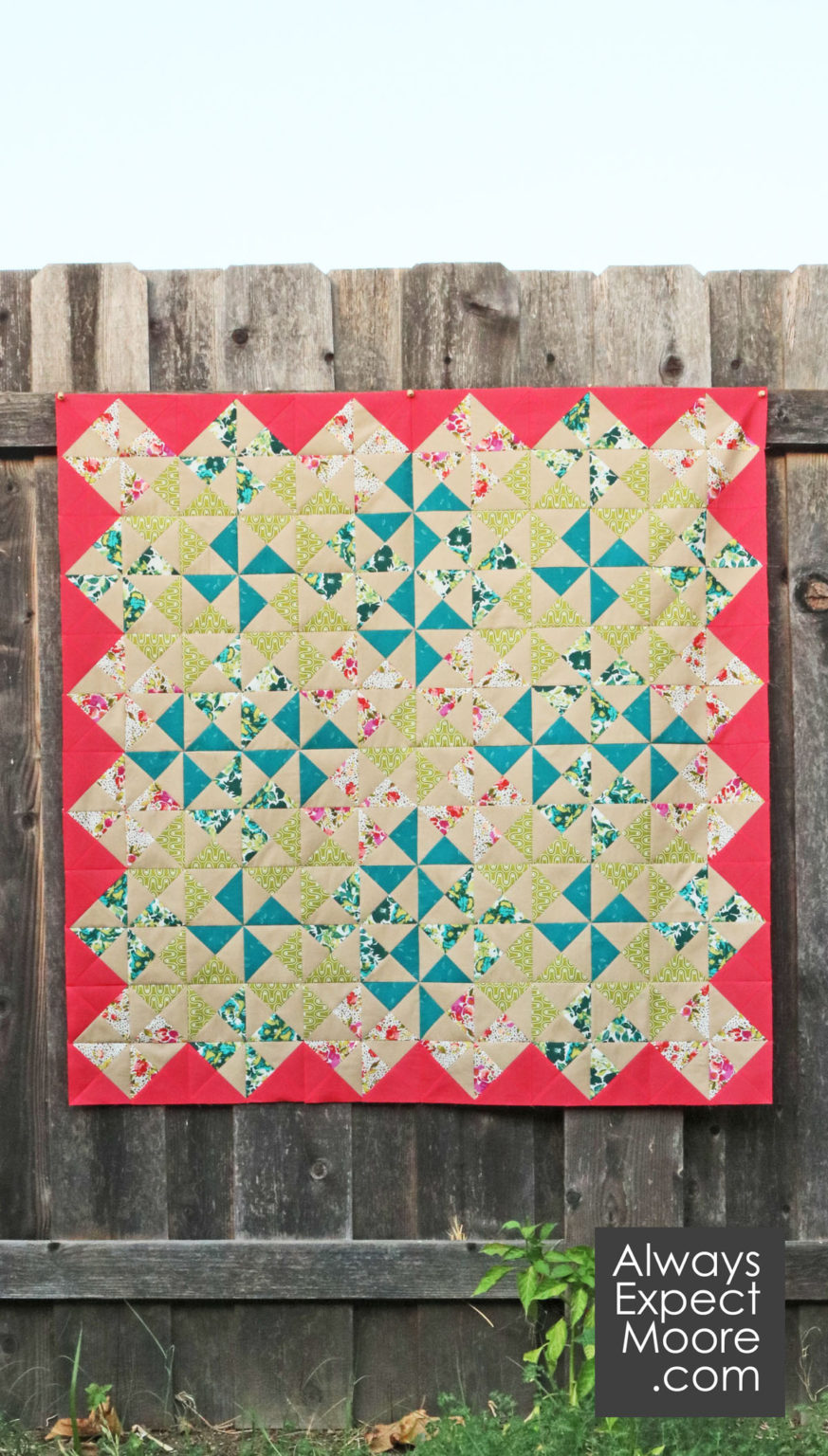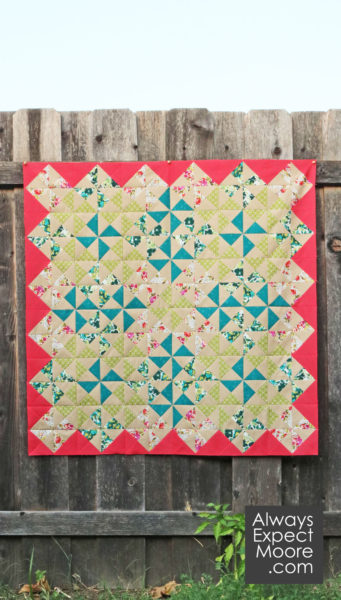 The 45/90 degree ruler is a fabulous ruler for making half square and quarter square triangles from strips. A super simple way to cut your quilt pieces! To see how the 45/90 degree ruler by Creative Grids works, I show you how in this video
You can use my affiliate links to purchase your new ruler, and the Spot on Dot. Get the 45/90 ruler at the Fat Quarter Shop or get your 45/90 degree ruler on Amazon. You can also get the Spot on Dot at the Fat Quarter Shop.
You can purchase the Bold with a Twist Pattern here: