When I first started playing with my Cricut Maker, I was super excited that I could use it to cut fabric. But then I learned that when they added the rotary blade, they also added another tool to the Cricut arsenal – the water-soluble pen! This pen can be used with any of the Cricut machines with a pen adapter (so the Explore and Explore Air certainly qualify), and is perfect for drawing lines to make your own embroidery designs!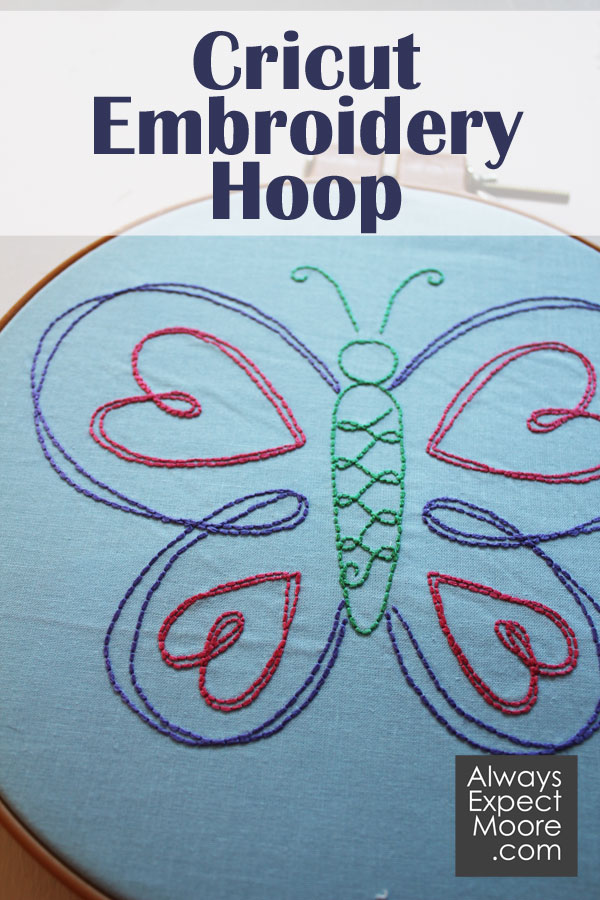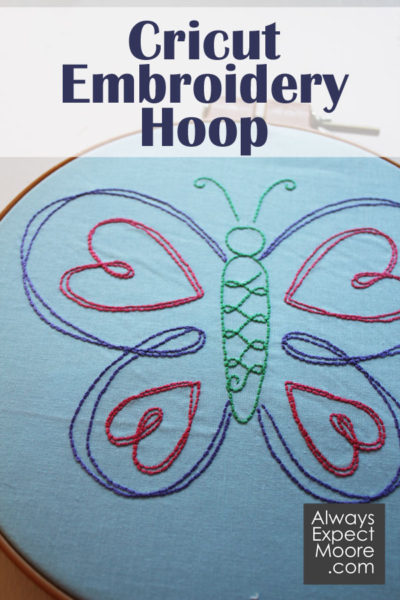 I used this Jen Goode Butterfly design that I thought would be perfect, but you can use whatever line-art style art you like.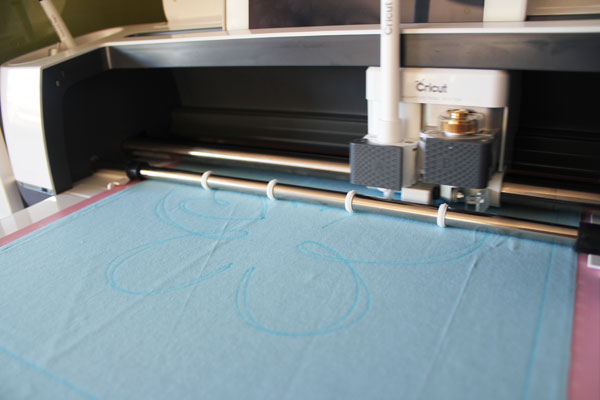 Use the water soluble marker to have the Cricut machine draw on your fabric.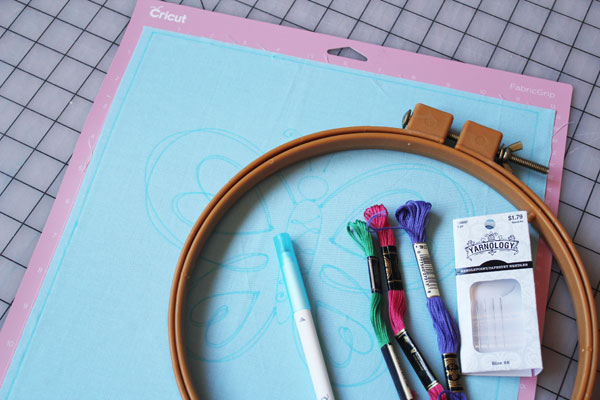 Then you can stitch on your design.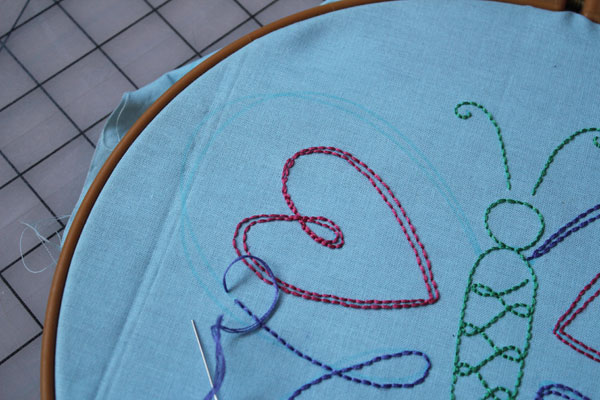 When you're done, just rinse of the ink under the sink and let the fabric dry.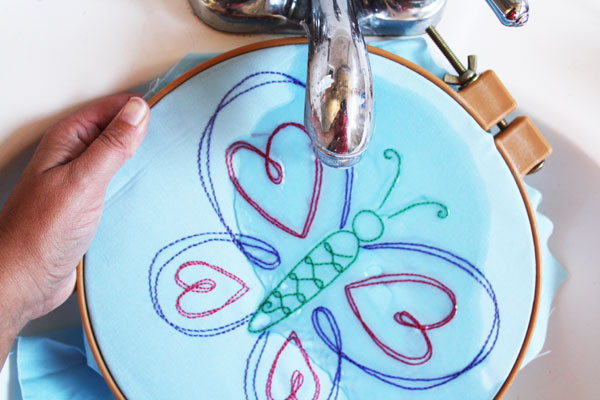 Super simple, and super cute!