This post is sponsored by the lovely folks at Consumer Crafts, who fuel my crafting addiction on a regular basis. Refer a friend and see what I'm talking about.
So often I get asked WHERE I get all my craft supplies. I live fairly close to a craft store, and so some of it comes from there… but honestly, they're not open at 2am when my crafty brain is really going. So I hop online to Consumer Crafts, and start clicking away… their site is super easy to use, and I always end up with a basket full of craft supplies that I can't wait to use! They ship them in a big box right to my door. It is like the pizza delivery of craft supplies! Everything from big machines to basics like glue and markers, they've got it all…
And right now they have an awesome Refer a Friend Campaign going!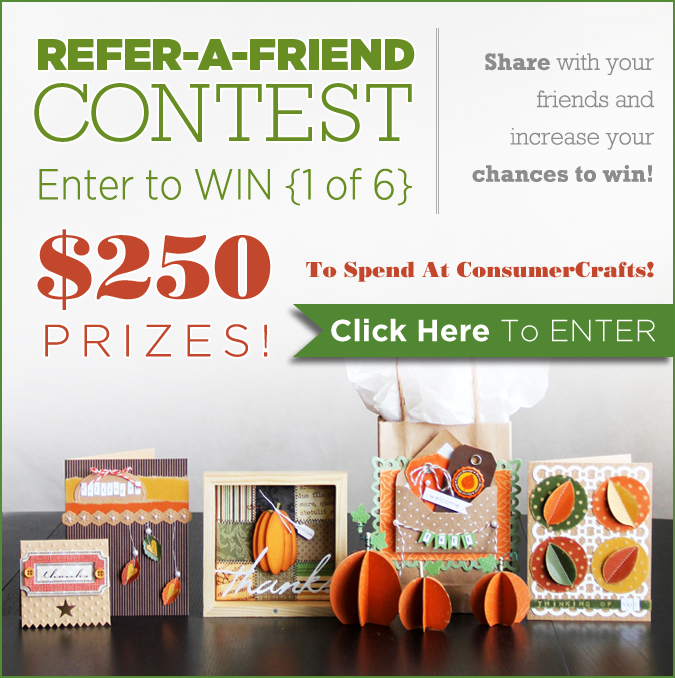 Did I mention that their prices are insanely good? Yup. I'm not saying that I've stood in my craft store considering the purchase of a big machine… and hopped onto the Consumer Crafts site with my handy smart phone, then seen that the item was cheaper at Consumer Crafts. But I totally could. Because that happened. So, if you're one of the 6 lucky winners… let me tell you that that $250 will get you quite a bit!
I've run to Consumer Crafts for Christmas crafts, birthday party craft supplies, baby shower craft supplies, general crafting supplies… just head on over and check it out… after signing up for the Refer a Friend campaign!
I recently used their supplies to make this wreath (tutorial to come)…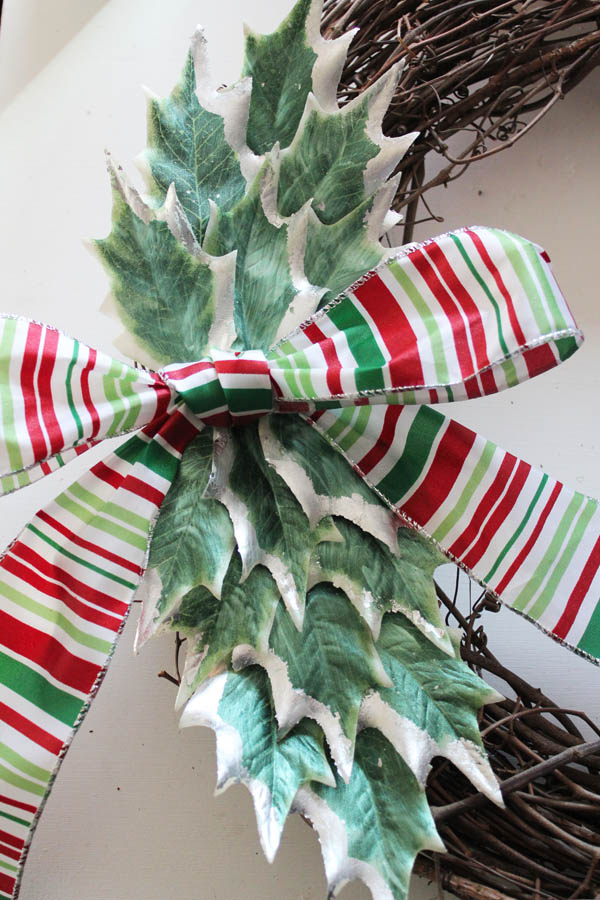 And a bunch of these snow ornaments… and even though I bought two packs of these glass ornaments… not a single one broke in shipping!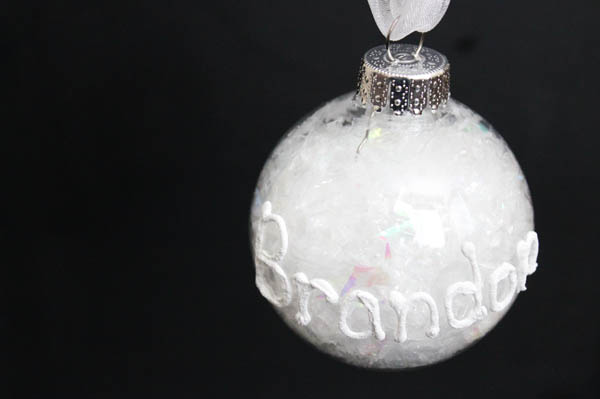 Enough with my Consumer Crafts Love fest… go Refer a friend and see what I'm talking about.
Oh… and if you need some inspiration, check out all these great places you can connect with Consumer Crafts:
Facebook: https://www.facebook.com/ConsumerCrafts
Twitter: https://twitter.com/Consumer_Crafts
Pinterest: https://pinterest.com/consumercrafts/
Instagram: https://instagram.com/consumercrafts
Blog: https://www.craftsunleashed.com/