At the end of  2014, it was time to pick a word for 2015. In 2014, my word for the year was Forward. I'd made great forward strides, so I chose Thrive as my word for 2015. I was excited to take all I'd done in my year of FORWARD, and use it to THRIVE. I went to CHA, met lots of amazing brands, and was prepared for an amazing year.
They say when men plan, God laughs. But what they don't tell you is that when women plan, God says "You should know better." We're not completely in control of our own destiny. And so it was just a few weeks into last year – we were moving! For all the right reasons. My husband was offered a promotion, which we were (and still are) very excited about. That promotion came with a move to San Diego – which would put us closer to family (and the beach!)… it was a good thing.
But after 8 years and two babies, moving wasn't what it had been in the past. And packing up an entire house and moving it out of state – then unpacking into a new home… it took a lot out of me. More than I ever imagined, and more than I'm willing to admit. By the end of last year, I was ready to admit defeat. The year of "thrive" became the year of "survive." But I did survive. Which brought me to deciding on a word of the year for this year. Because despite the catastrophic miscalculation of the previous year's word… I was determined to find a word for this year. I had some ideas… but then I came across this quote that resonated with me.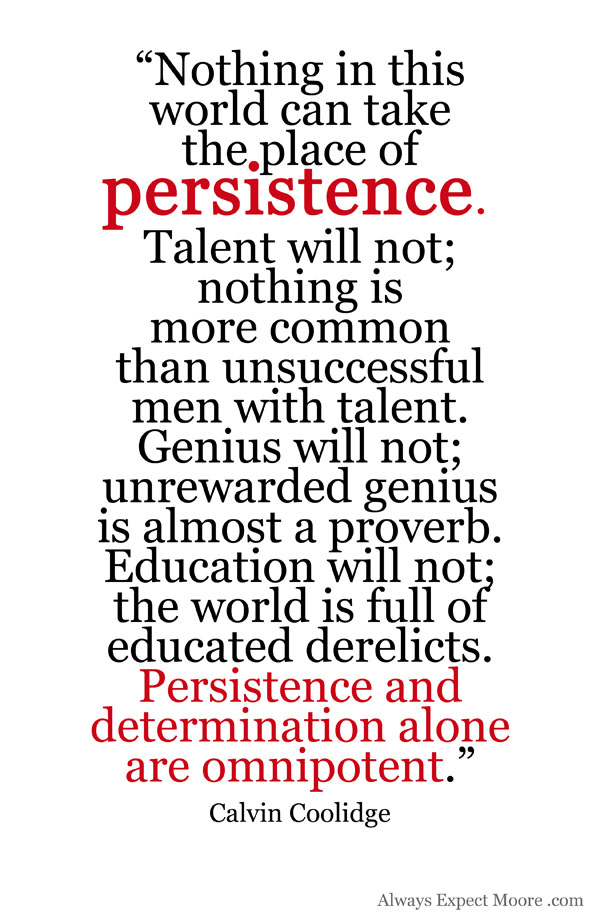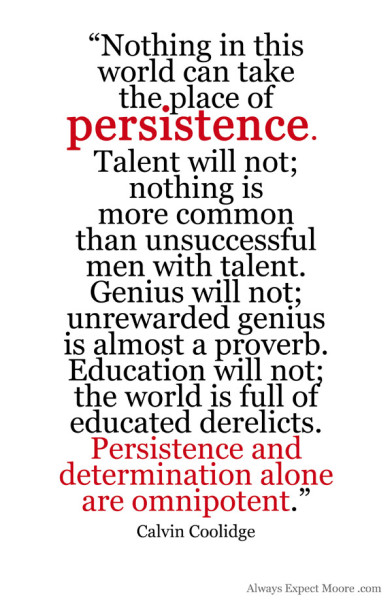 All the talent, all the smarts, all the education in the world… none of it will stand in for actually doing the work. And that's what this year is about. Doing the work.
I made a little plaque for myself to have in my office, and remind me.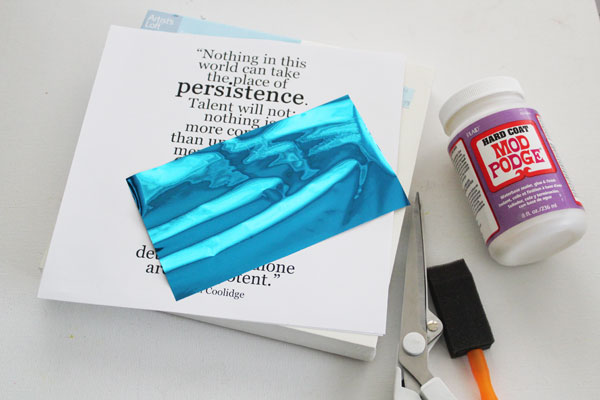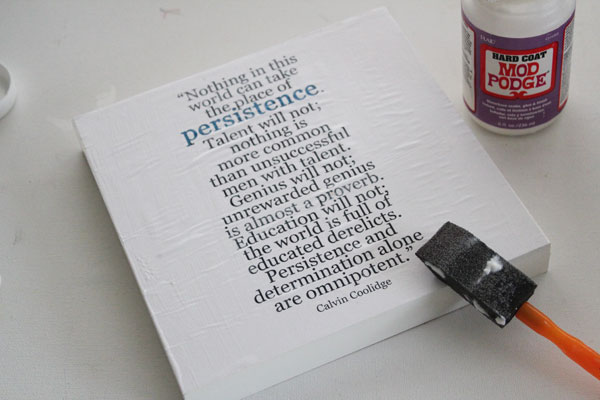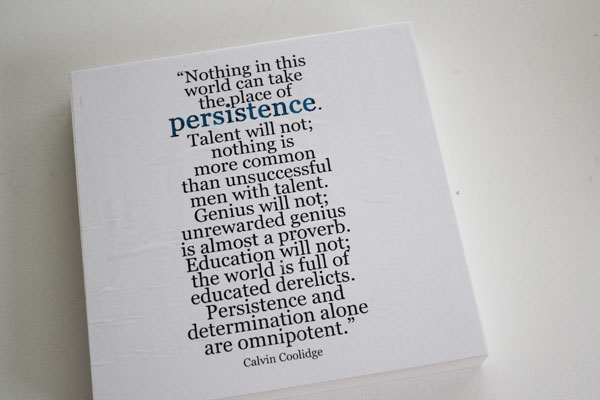 We'll see where this year's word takes me…