Want a fun way to use your scraps? Or maybe you have a friend who admired a quilt you made, that you don't want to give up… but you'd be happy to make them a simple project using the scraps from the quilt. This quilted pillow is perfect. It doesn't take too much time to whip up a scrappy quilted pillow. And if you use bigger scraps, it takes even less time!
I created this project as part of a whole week of fun Handmade Gift ideas that Niki from 365 Days of Crafts and I have put together, along with a bunch of our crafty friends. Scroll down to the bottom of this post to check out all the awesome handmade gift ideas!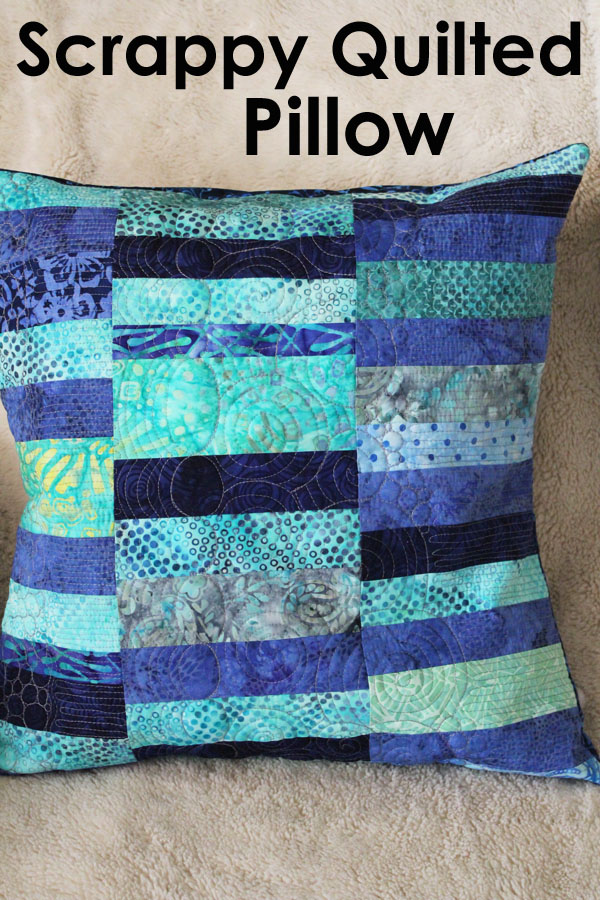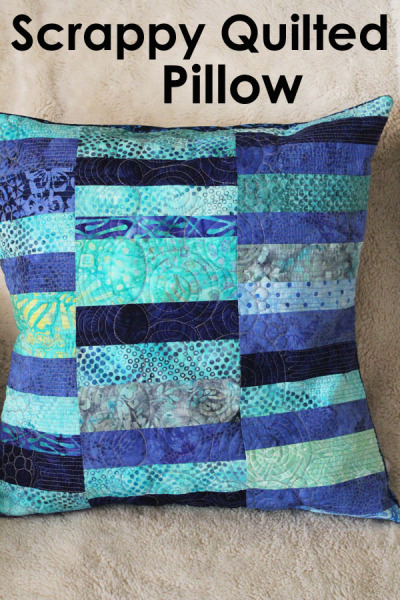 Start by gathering your scraps. mine are all in strips already. If yours aren't, cut them into strips. They don't have to be all the same size – in fact, it looks more scrappy if they aren't.
You'll also need a fat quarter for the backing, Fusible Fleece, and an 18″ pillow form.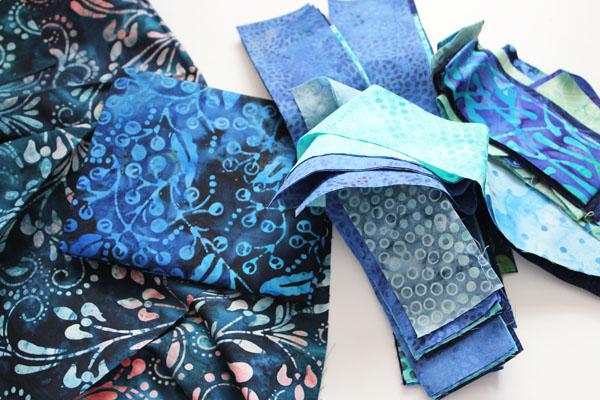 I divided my strips into piles based on length. Long, medium, and short. Then stitched each of the piles together into wide rows.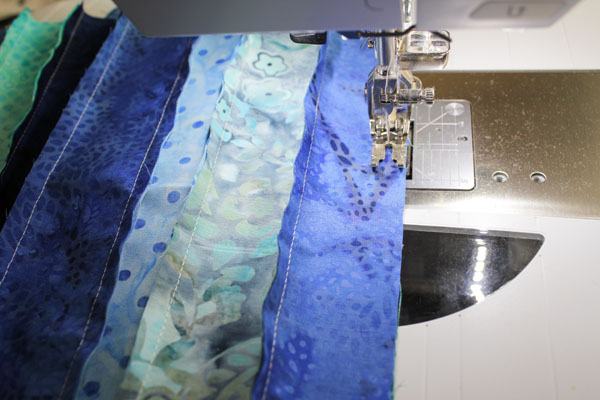 Press the rows, then trim the edges.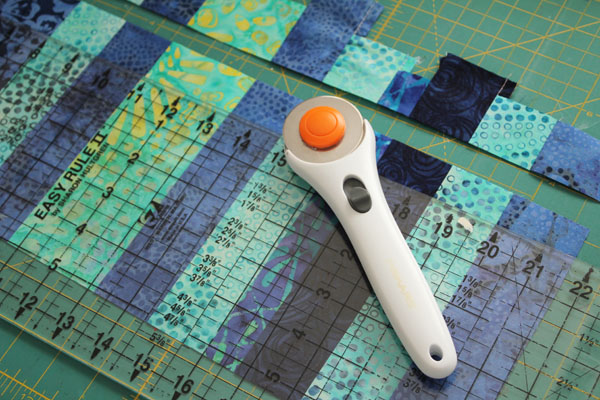 Stitch the sections together, then press.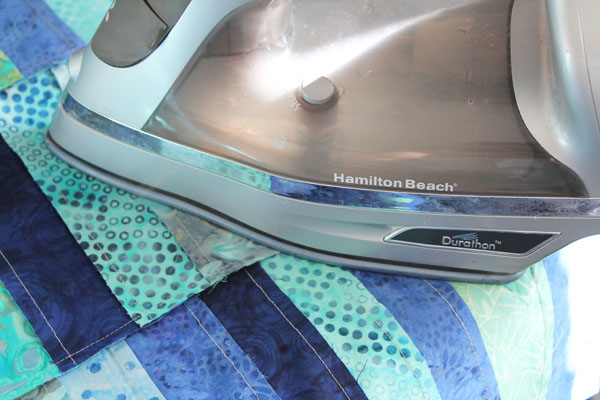 Roughly trim – basically trimming off any long edges, you'll do a final trimming after quilting – then press to fusible fleece.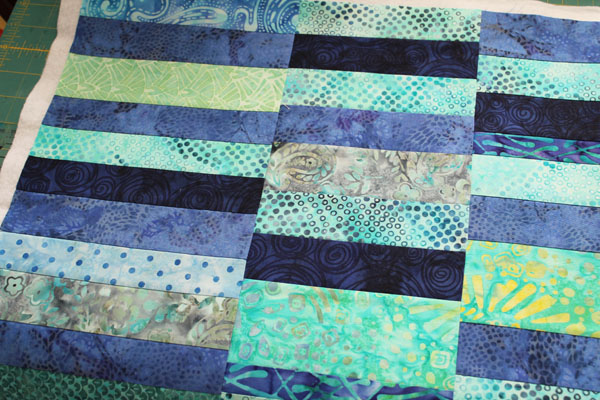 Quilt as desired! I chose a variety of loops, swirls, lines, and pebbles.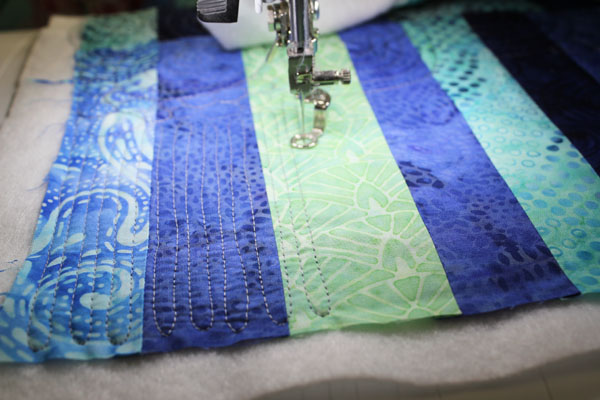 Once you're all quilted, trim to 18.5″x18.5″.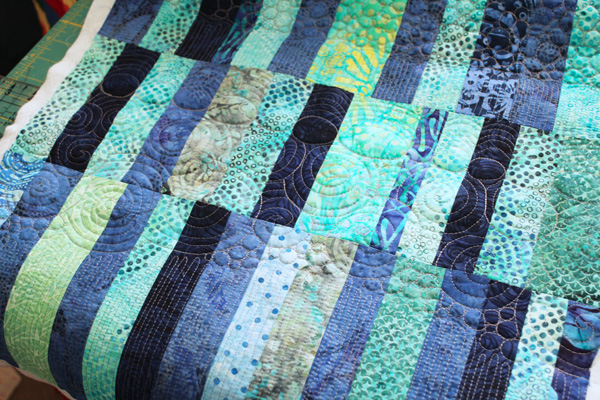 Cut the Fat Quarter to two pieces – each 18″ by 11-ish". Hem one 18″ side of each, place right-sides down on top of the quilted front, with the hemmed pieces towards the center, pin in place, then stitch all the way around. If you need more detail, you can check out the Easiest Pillow Cover Ever Tutorial.
Flip the pillow right-side-out, pop in the pillow form, and you're done!