Welcome to the Ruler of the Month! Each month I pick a different ruler for us to play with! I make a video that shows you step-by-step how the ruler works, and I make a quilt pattern that uses the ruler.
The first month that the pattern is out, it is free. Once the next month's pattern is released, the first month's pattern goes into my pattern shop where it becomes a pattern you can purchase. Make sure you download your pattern each month!
August 2020 – Bold with a Twist with 45/90 Degree Ruler
Read all about the Bold with a Twist Quilt and get your FREE pattern!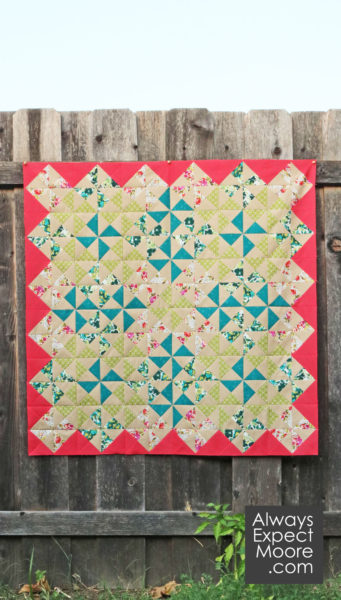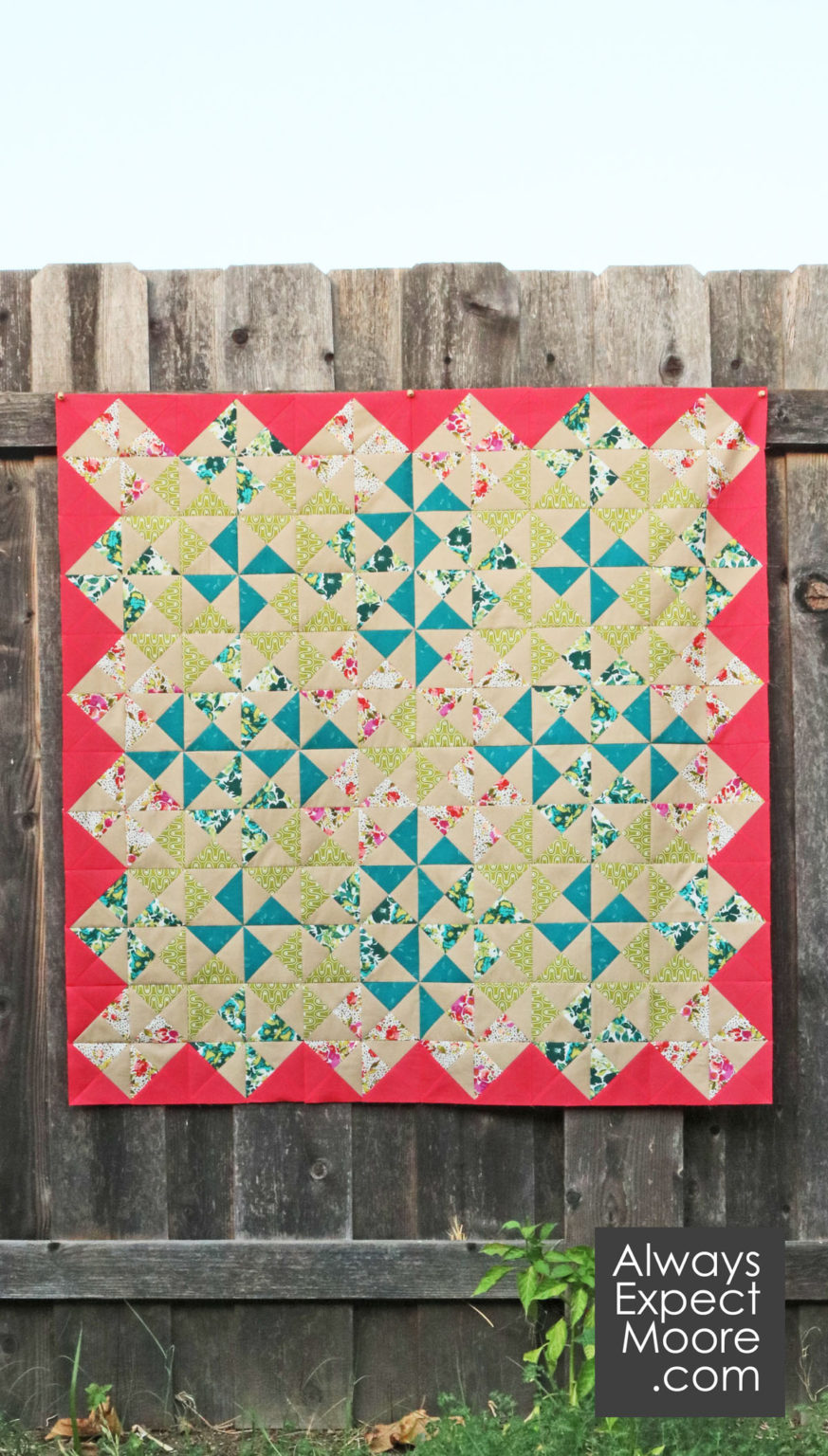 July 2020 – Puzzletje Quilt with Flying Geese Ruler
Read all about the Puzzletje Quilt.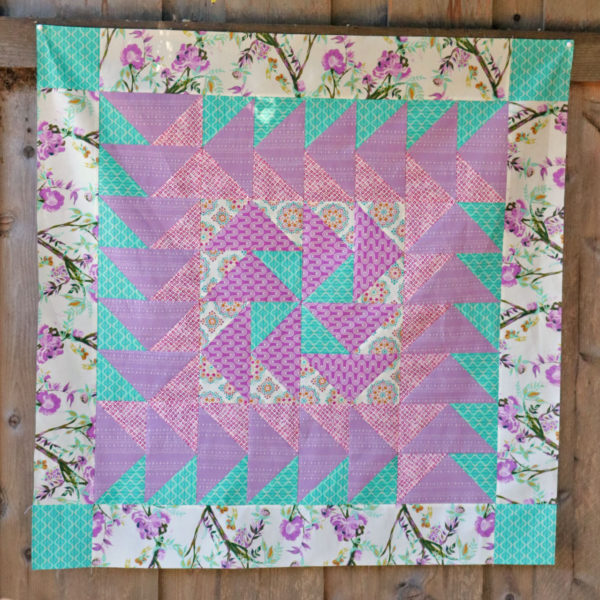 June 2020 – The Patriot Mini Quilt with the Strippy Stars Ruler
Read all about the Patriot Mini Quilt.
Purchase the Patriot Mini Quilt Pattern.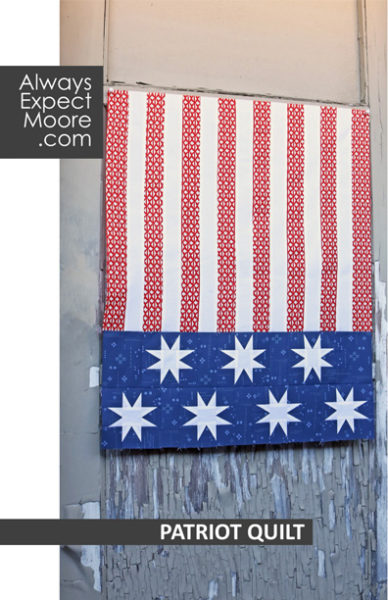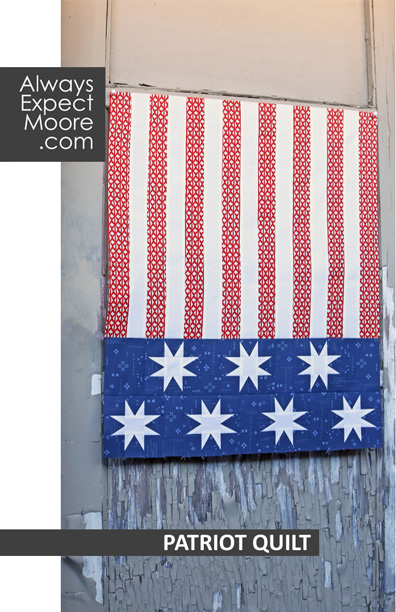 May 2020 – The Envy Quilt with the Kites Plus Ruler
Read all about the Envy Quilt.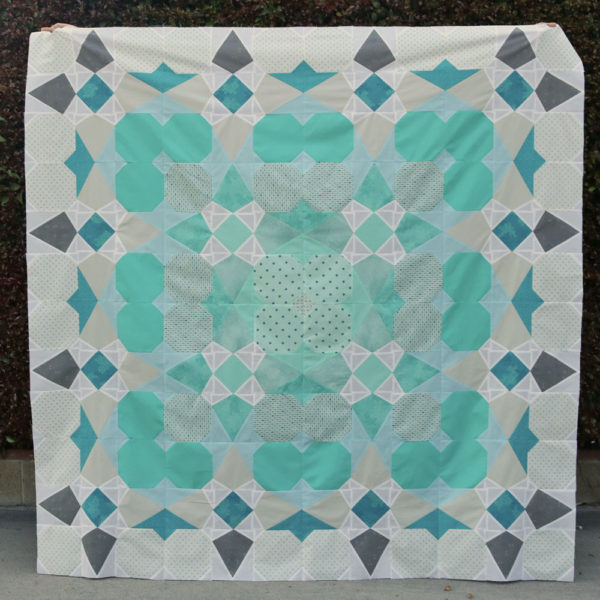 April 2020 – Who Wore it Better with the Pineapple Trim Tool 4, 5, 6″
Read all about the Who Wore it Better Quilt.
Get the Who Wore it Better Pattern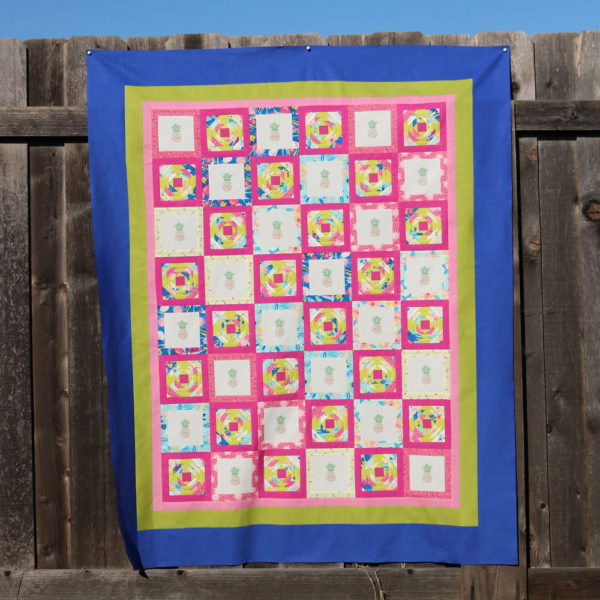 March 2020 – Color Block Twist with the Straight out of Line Ruler
Read about the Color Block Twist Quilt.
Get the Color Block Twist Pattern.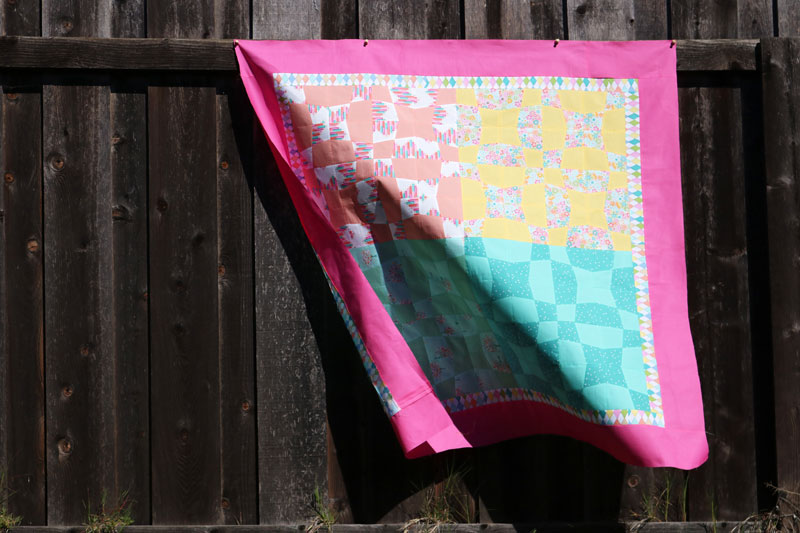 ---
February 2020 – Log Cabin Heart Quilt with the 4″ Log Cabin Trim Tool
Read about the Log Cabin Heart Quilt
Get the Log Cabin Heart Quilt Pattern