Another quilt that looks so much more complicated than it really is! The square peg quilt uses 5 different fabrics (a total of just 4 yards) and the Lazy Angle Ruler to get all this motion! Use your favorite colors to add a pop of color to a room or use neutrals for a quilt that has a lot of feeling while still blending in.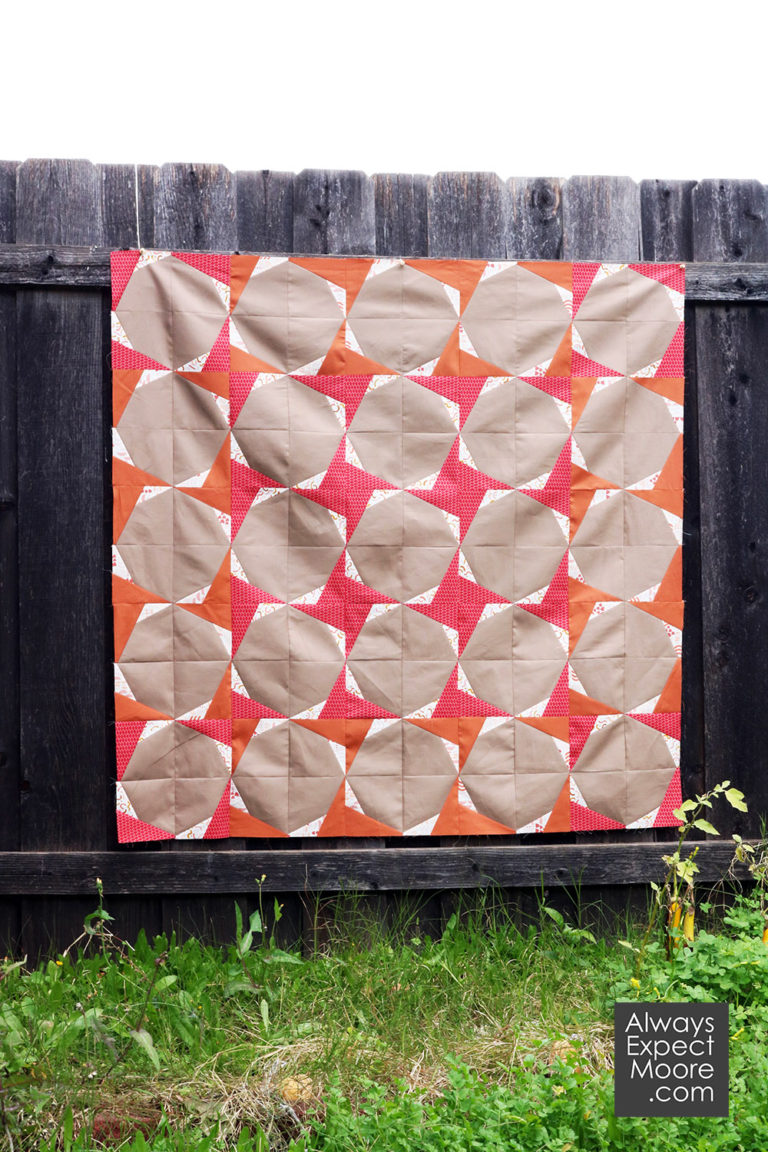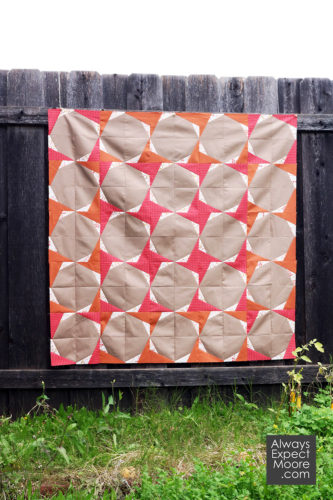 You can make the Square Peg quilt in a weekend. And you may even have all the fabric you need to make it sitting right in your stash!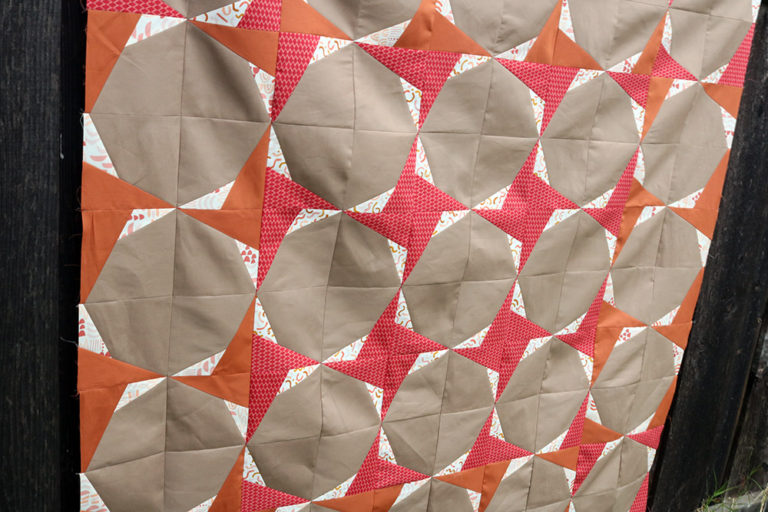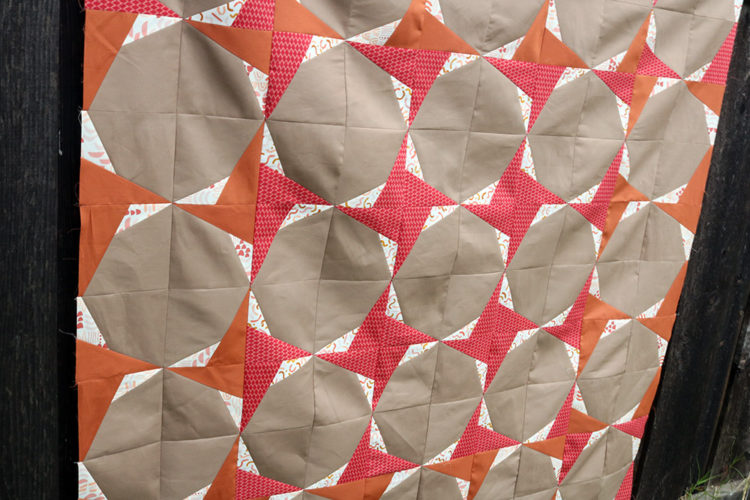 This is part of the Ruler of the Month series. You can purchase the pattern in my shop here:
You need the Lazy Angle Ruler to make this quilt. You can see how easy it is to use the Lazy Angle Ruler here:
I always recommend shopping local for quilt supplies by supporting your local independent quilt shop. However, if you need to shop online, you can use my affiliate links purchase the Lazy Angle Ruler at Fat Quarter Shop or you can buy the Lazy Angle Ruler on Amazon.
The Spot on Dot is also available at the Fat Quarter Shop.