February 20th we moved into our new house. It was exactly five weeks after getting the news that we would be moving. The 5 weeks of packing and moving is another story for another time… today I'm chatting about being just over 3 months in to our new house.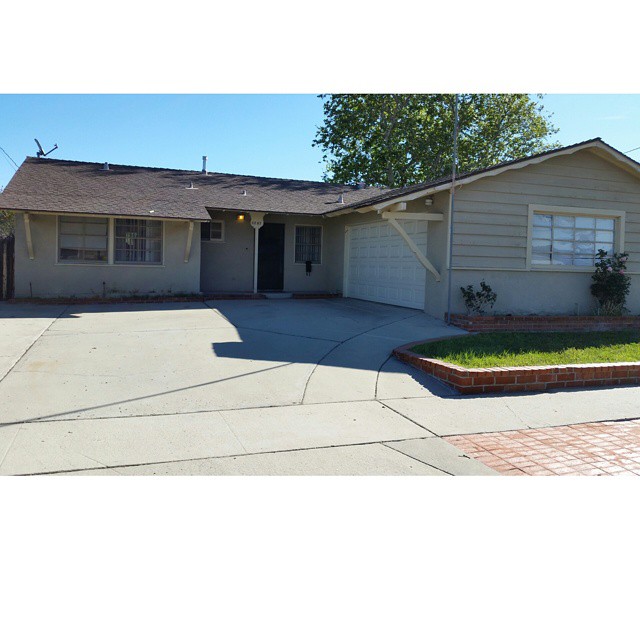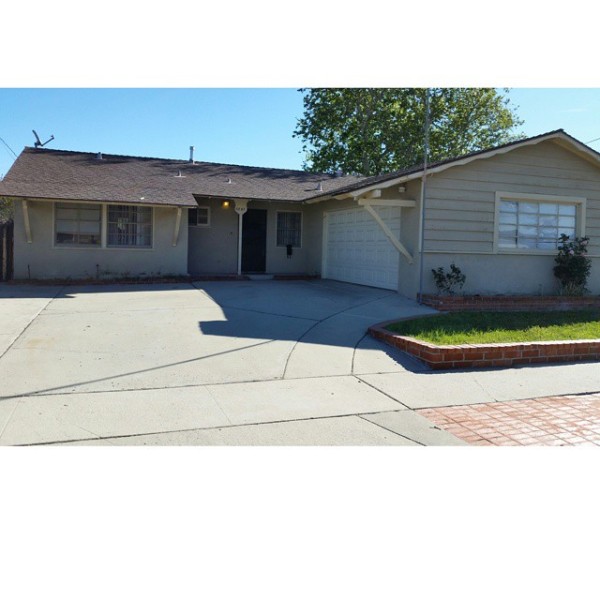 We lived in Las Vegas for 8 years. and it took all 8 years for us to create a community there. Six months before we moved I found a friend to go running with twice a week. 12 months before we moved I had a blogging community. 3 years before we moved I found my quilting community. It all took a long time to develop. And now that we're in our new home, I don't want to wait. I want more than unpacked boxes, I want a community.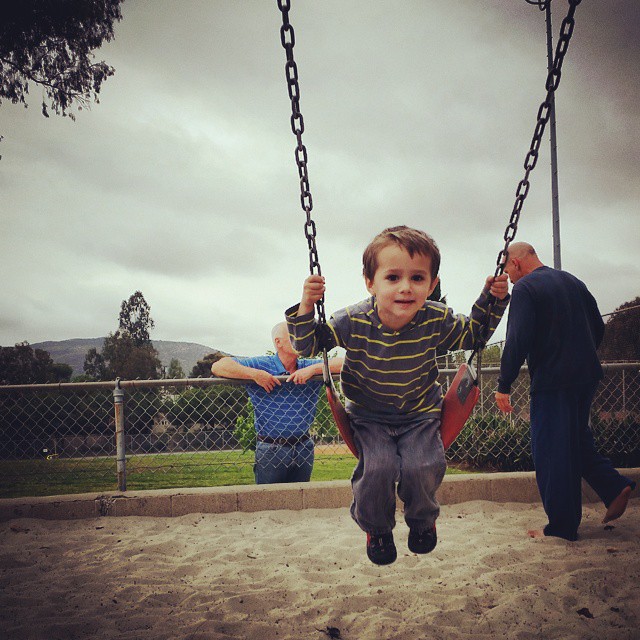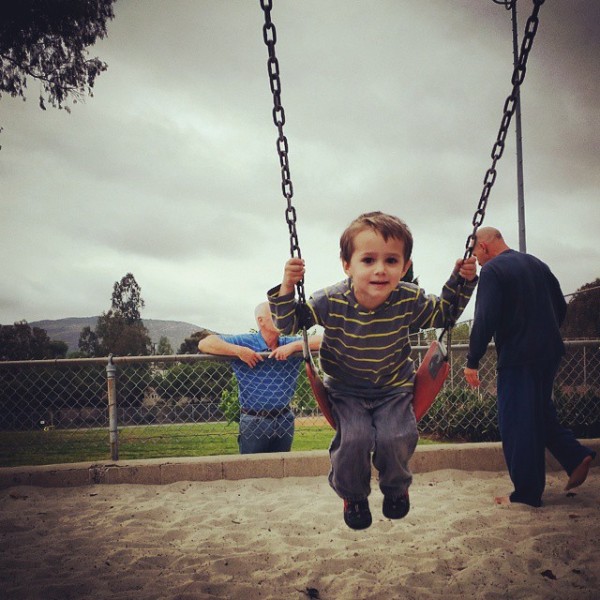 I've spent a large part of this week getting our summer planned. Our summer in this new house. We'll spend time at the beach, of course, but I also want to discover the things that are close by. We have 3 libraries, 2 community pools, and 4 rec centers within 10 minutes of our door. There are amazing parks, museums, shops, and festivals. We're gearing up for it all in a big way. Over the last week, we've bought our pool passes for the summer, signed up for swim lessons, found a preschool for the fall, and signed up for library cards at both the City and County Libraries. Eight years in Las Vegas and I never had a library card… just over three months here, and I have two.
We've scoped out the summer reading programs, and I am super excited. When we left Las Vegas, my first grader was struggling to read. Fast forward a dozen weeks, and thanks to an amazing teacher and lots of at-home practice, he is reading ABOVE GRADE LEVEL. I'm in tears. Big, fat, proud mama tears. So we'll work on reading even more this summer, spending lots of time snuggling with books, and toting them back and forth to the library.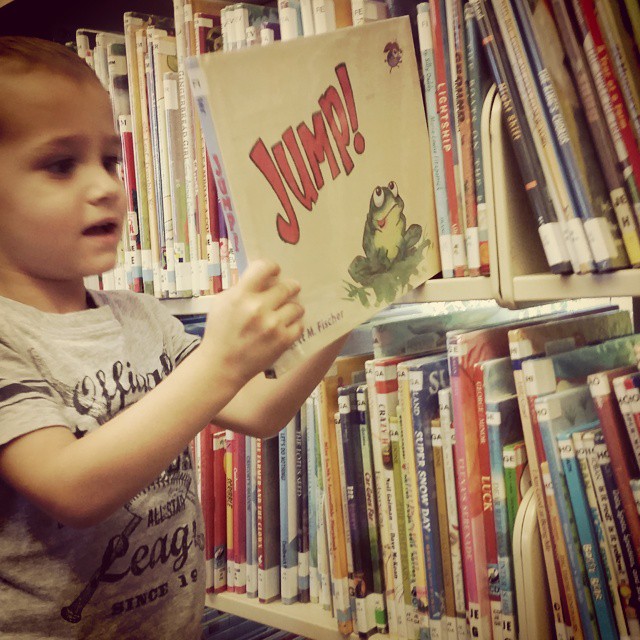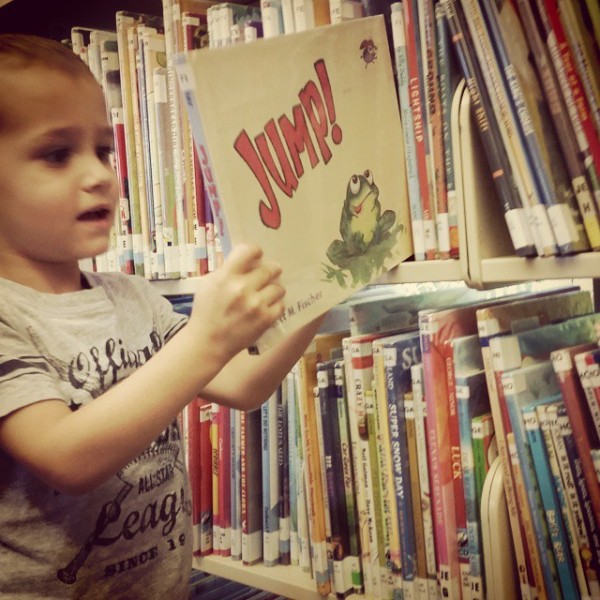 I've found my quilting community. I've visited the four quilt shops closest to my house, all within a 15 minute drive, and I'll be offering classes at one. I'm planning to enter a quilt or two into the local quilt show (fingers crossed!).  Hopefully I'll make it to a local guild meeting soom.
There is a fabulous blogging community here as well, and I've met a couple members. I'm looking forward to meeting even more of them in person.
And we have family here. I dropped by my brother's house today, unannounced, to drop off some papers for my sister in law. I've never had family so close before, so this is new to me. And when I left her house I thought to myself, "Is dropping by unannounced okay?" Clearly, there is still more for me to learn.
Moving was hard. Tearing myself away from a community that took the better part of a decade to build felt like I amputated a portion of my soul. But I'm finding community here, too. The roots are shallow so far, but the ground is fertile. It turns out that the part of your soul where the community lives can regenerate. Though we miss our friends in Las Vegas, and I still speak with them often, we are moving forward.
It is still new. It still feels strange. But San Diego is our home.