When you listen to music, is it in the car turned all the way up? Is it in the kitchen, while dancing? Or do you like to listen to music with headphones on while tuning out the world? If you're in the last group, then you'll love this headphones-themed quilt block that I made for this month's Music themed Quilt Block Mania! This free quilt block is part of a series of quilt blocks by multiple designers – you can find the links to their quilt blocks down below!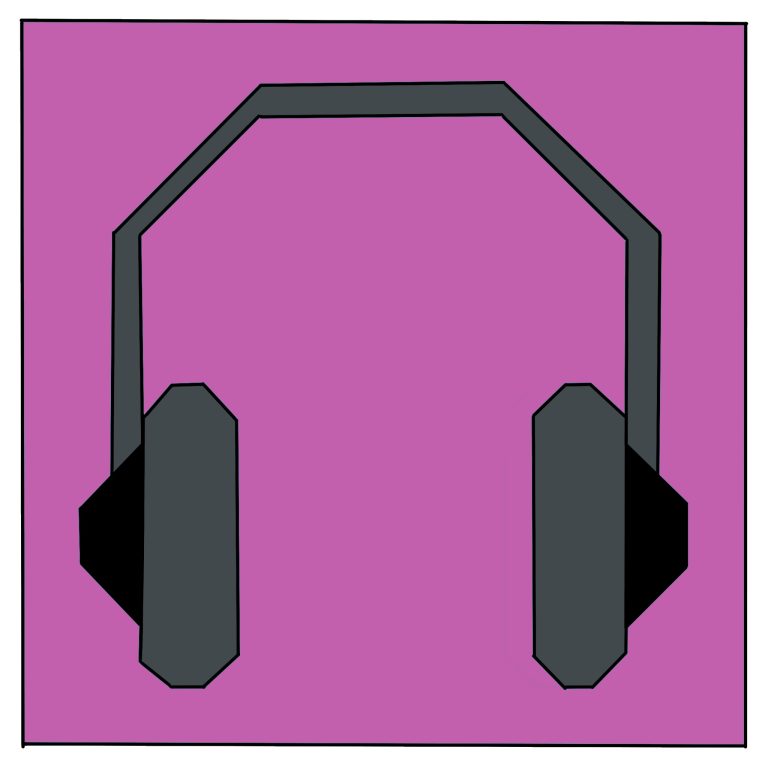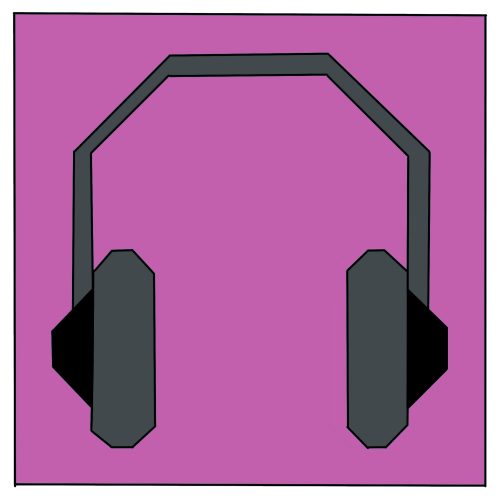 To get the free 12″ Headphones quilt block, you can sign up for the email list here:
If you're looking for a 6″ version of this headphones quilt block, you can find it here.
Check out all these other great 12″ Quilt Block Patterns:
Headphones Quilt Block by Carolina Moore
iPod by Inflorescence
Happy birthday at Duck Creek Mountain Quilting
Player Piano by Scrapdash
I Love Rock'n'Roll by Appliques Quilts and More
Record Player by QuiltFabrication
In Treble at Sugar Sand Quilt Company
Bel Canto by Inquiring Quilter
Rock 'N' Roll Block by BoBerry Design Co.
Hawaiian Vibes by Patti's Patchwork
Vintage Radio by Tamarinis
Quarter Note Block by Oh Kaye Quilting
Music Note by Powered By Quilting
Maracas
Xylophone by Blue Bear Quilts