This month's theme is quilting, so I made a Carolina Moore quilt block. I turned my updated logo into a block that you can stitch up! This is a fun star block that will look great in lots of different color combinations, though I am partial to this one!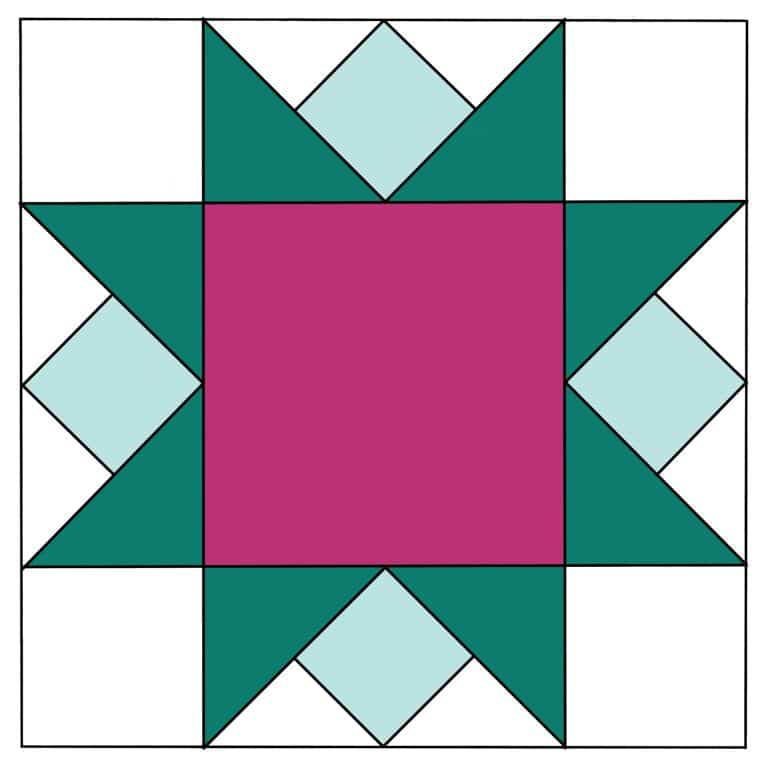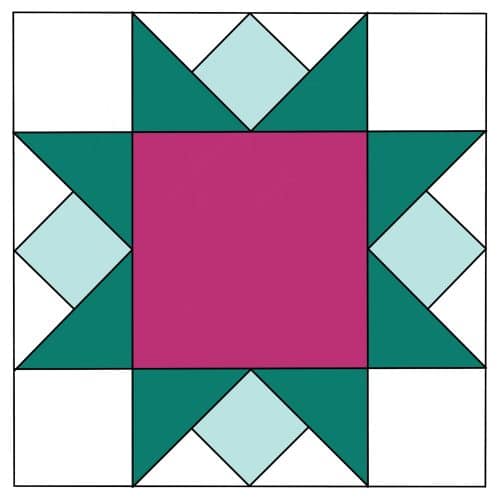 This block is very simple to put together. It is just made up of triangles and squares. I've made this block super easy! So easy that for the first time I can remember, all the instructions fit on a single sheet! Fun, right? I really hope you make this block and share your photos with me… I can't wait to see all of your Carolina Moore quilt blocks!!
If you're not already on the email list, fill out the form below. This will get you on the email list, and I'll send you this fun and easy Carolina Moore Quilt Block pattern right away!
If you'd like to play with more quilt-themed quilt blocks, check out all these other great blocks from other designers:
Carolina Moore block by Carolina Moore
Wonder Clips by Inquiring Quilter
Wonder Clip by Inflorescence
Spool and Bobbin
By the Bolt by Sugar Sand Quilt Co.
Rotary Cutter by QuiltFabrication
Pressing On
Spool by Penny Spool Quilts
Sewing Scissors by Crafty Staci
Cat Nap by Kathryn LeBlanc
Sue's Quilt Shop by The Quilted Diary
Vintage Machines
Singer
Color Me Bobbin by Around the Bobbin
Stitching Together at Epida Studio
Quilt Terms at Patchwork Breeze
Happy Hours at Chickenscratch
Pin Cushion