The Cat's Crossing Quilt is the newest in the Ruler of the Month series! It uses the Cat's Cradle ruler from Creative Grids. Using 1/2 yard cuts of fabric in nine different colors, you get this striking and dynamic quilt!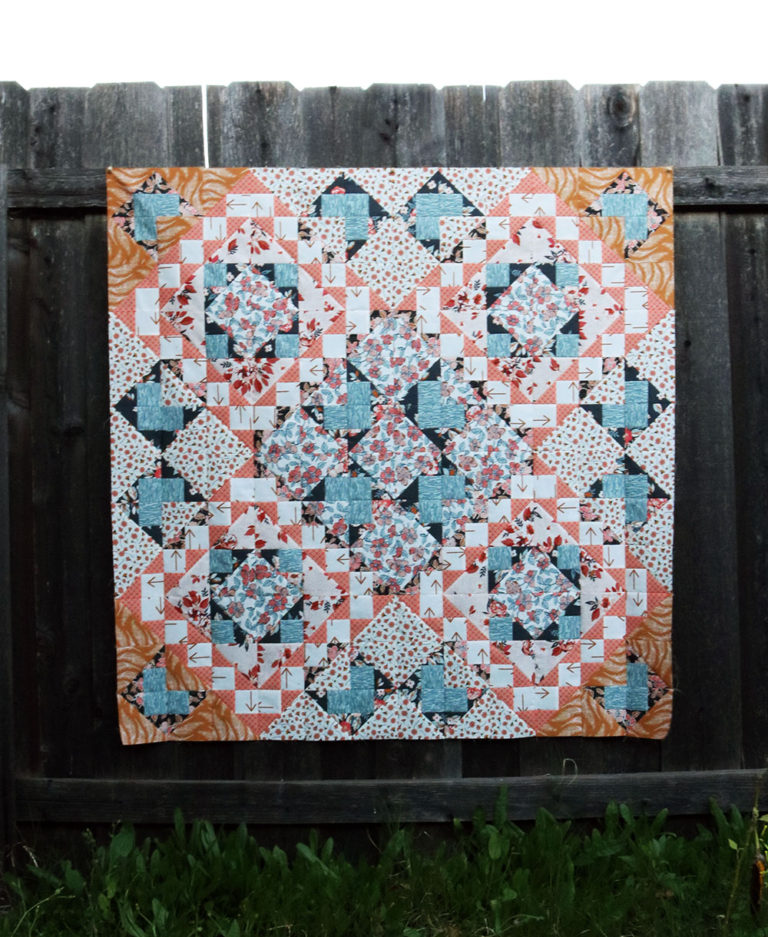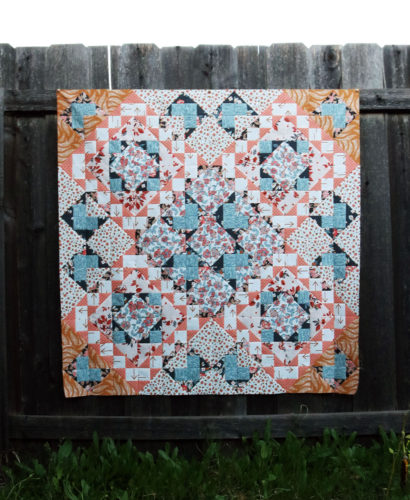 Learn how to use the Cat's Cradle ruler by watching the video below … if you watch closely, you'll see a couple cameos by our new kitten! It seemed only fitting to include them in the video, since the ruler is the "Cat's Cradle" ruler!
Make sure that you have subscribed to my YouTube Channel so you don't miss any of my quilty videos! I am constantly adding more quilting videos!
If your local quilt shop doesn't carry the Cat's Cradle ruler, you can use my Fat Quarter Shop affiliate link to purchase the Cat's Cradle ruler.
If you'd like the Cat's Crossing pattern, you can purchase it here: