After making my Christmas Tree Quilt, I had leftover quilt squares. There are so many fun things to make with Half Square Triangles… I decided to whip these into a fun table runner. A simple quilt-as-you-go runner.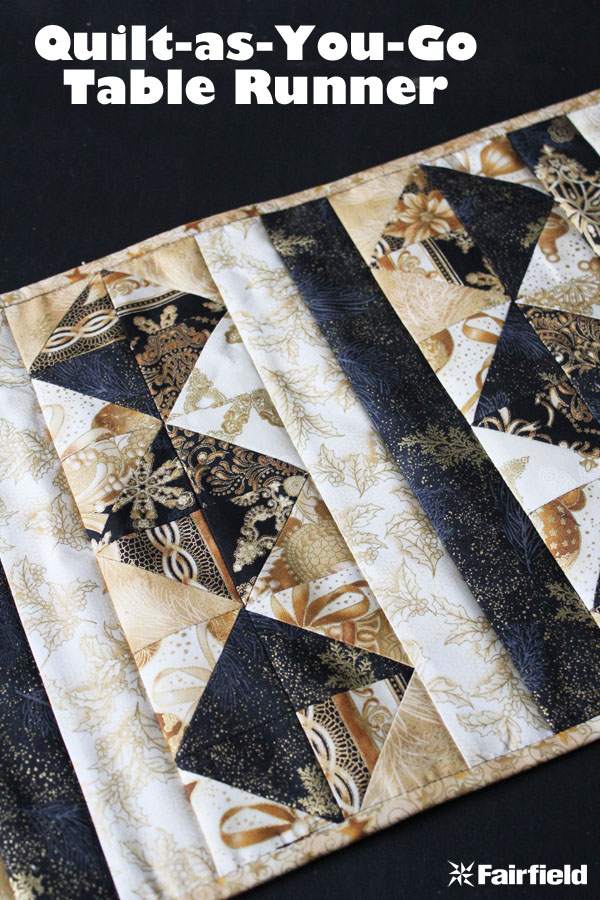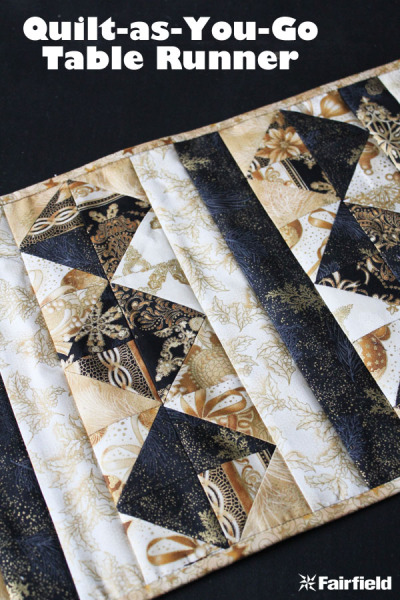 I started with HSTs and strips of fabric. Batting, and backing fabric.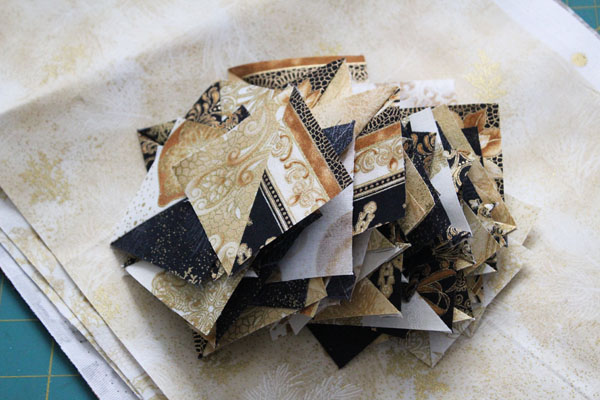 I stitched the HSTs into strips.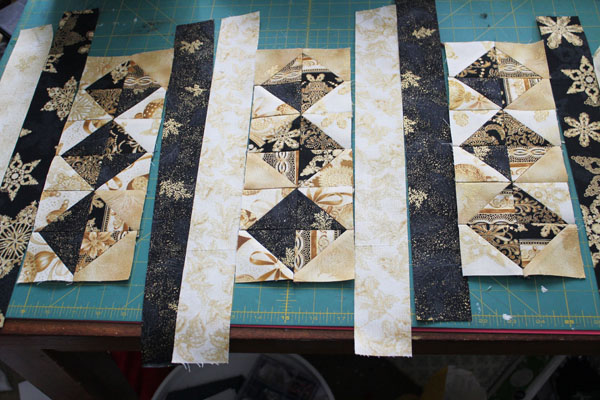 Then used the HST strips and fabric strips to make a quilt-as-you-go runner. Trimmed it up…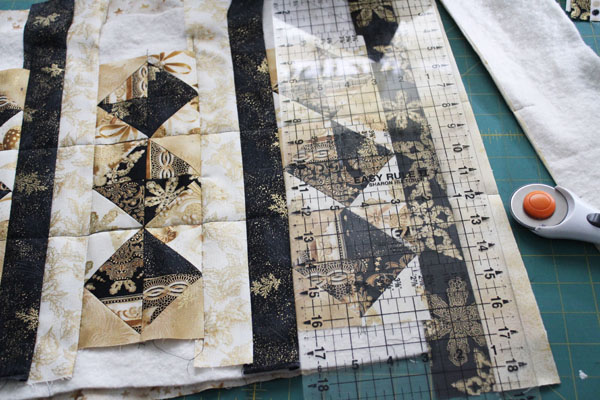 Bound it…
Quilt as you go means it is quilted and pieced at the same time!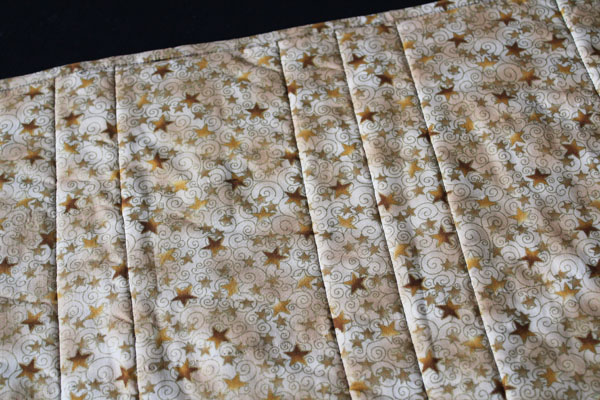 easy, peasy… done!