If you are looking for a fun teen gift, white elephant gift, or just a way to make Christmas morning even more interesting, this Locked Up Stocking is perfect! It has a flap that folds over the top and is then latched in the front and secured with a lock. You can hide the key at the end of a scavenger hunt, in a special box under the tree, on the tree itself, or use the clues included in the pattern (or make your own) for a combination lock!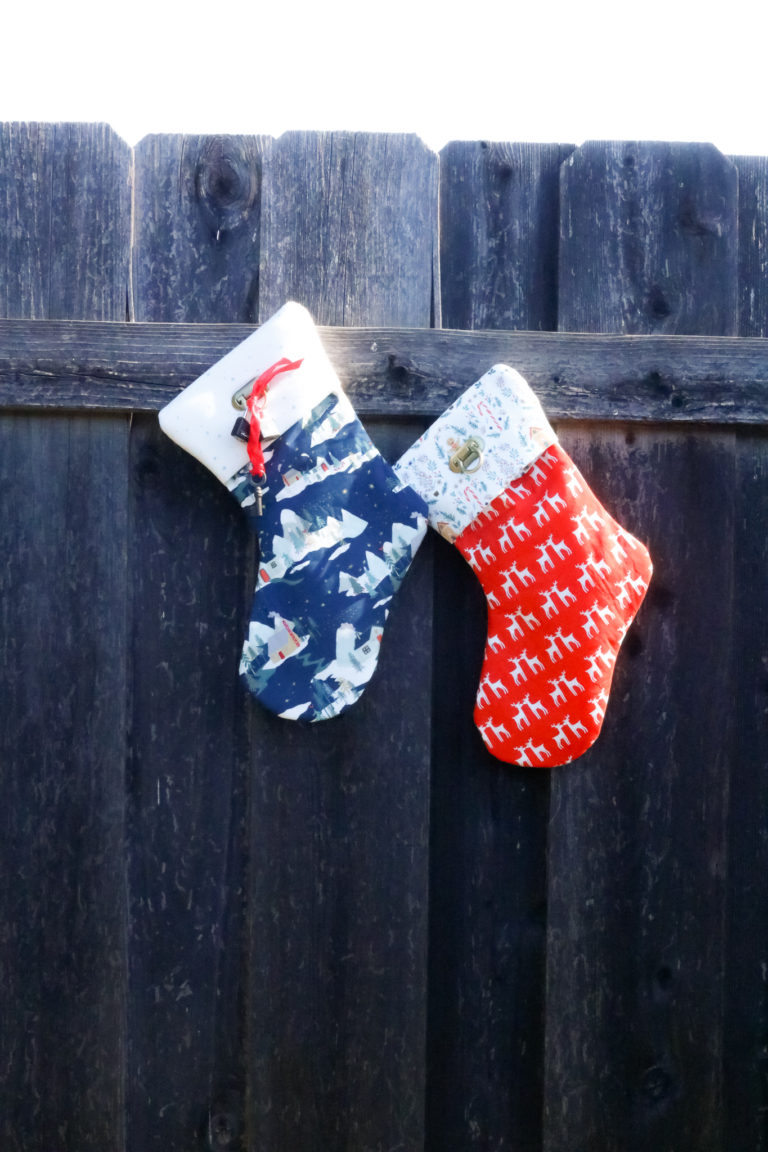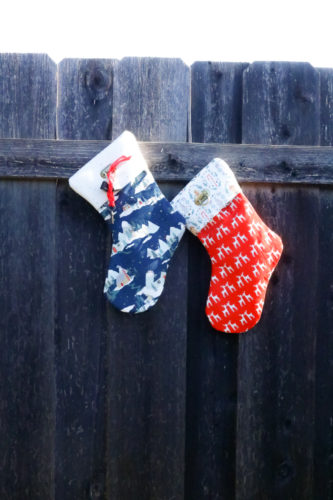 This pattern is simple to follow, and fairly easy to put together. But, I filmed a video that shows you how it all works. You will still need the pattern for the stocking template, the cuff measurements, and all the clues. But this will help you with the step-by-step sewing.
The stocking has plenty of room for gift cards, stocking stuffers, or even a lump of coal. These stockings are sure to be a hit on Christmas morning!