Today I'm sharing with you a new fun (and free!) quilt block pattern. This block is the "Nova" quilt block, which is a fun star block that I designed. While the block design is fun, it is the secondary design that the block creates when you make several that really shines!
This is part of Quilt Block Mania – I've teamed up with 20 other quilt pattern designers who all created star quilt block patterns. Make sure to scroll down to check out all of their designs.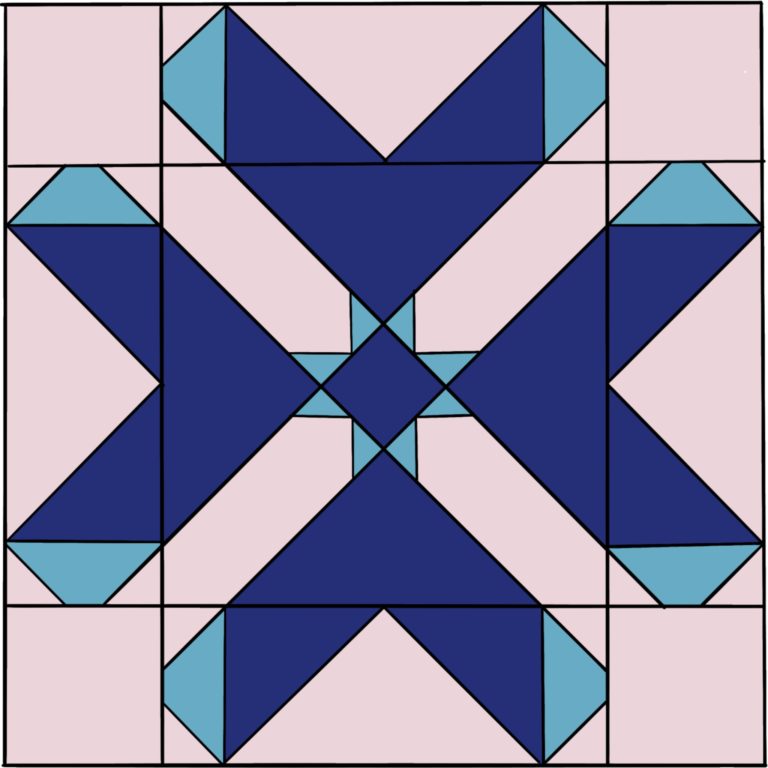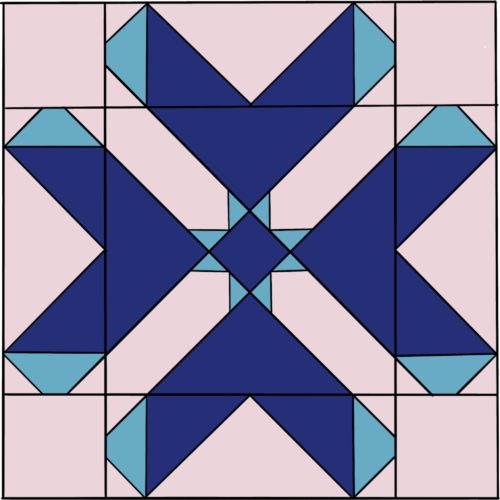 This quilt block looks great on its own, but it really comes to life when you put several together. Then you get to see the secondary designs the block makes!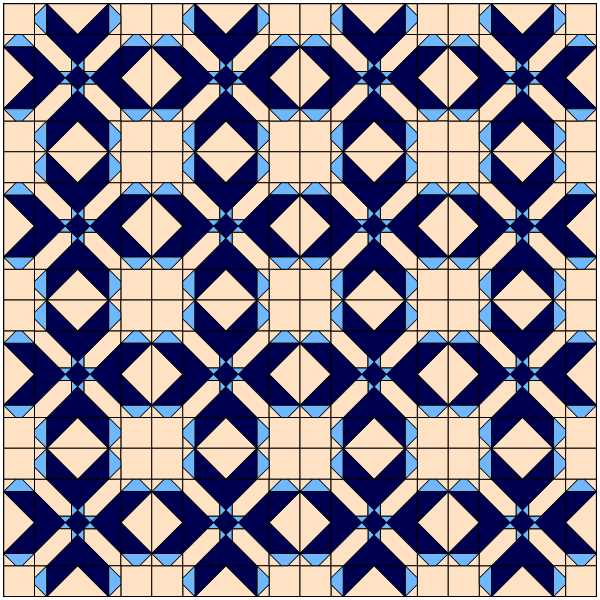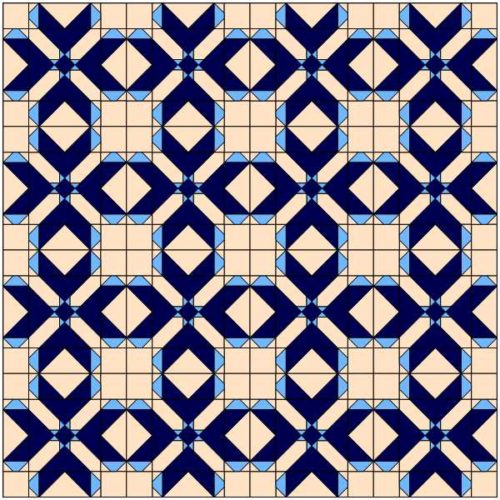 And, you can start playing with the coloring of the blocks to create really unique designs.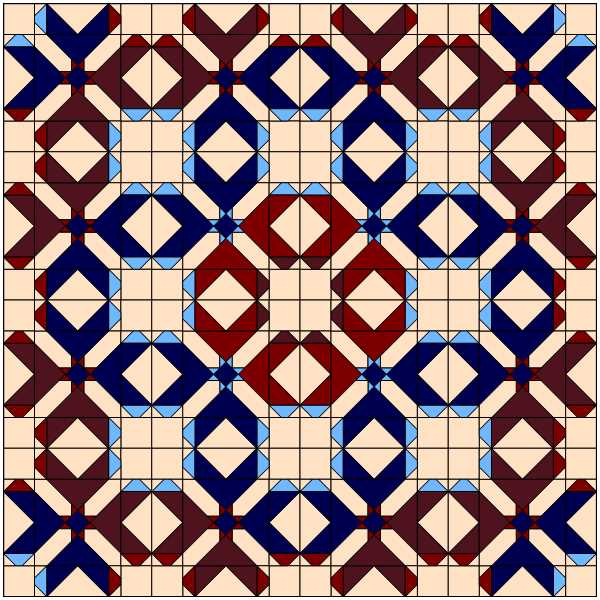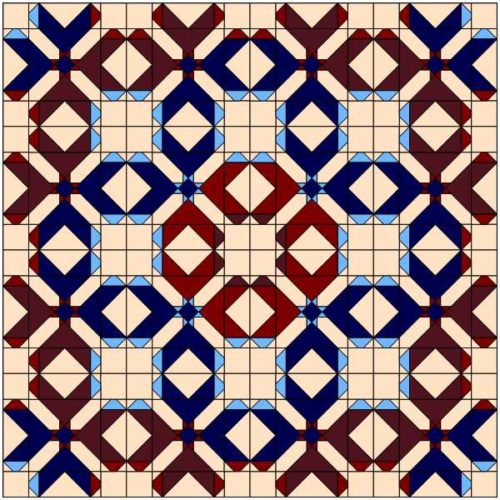 I had so much fun recoloring the block! I added a coloring page to the pattern so that you could make your own color designs for the quilt.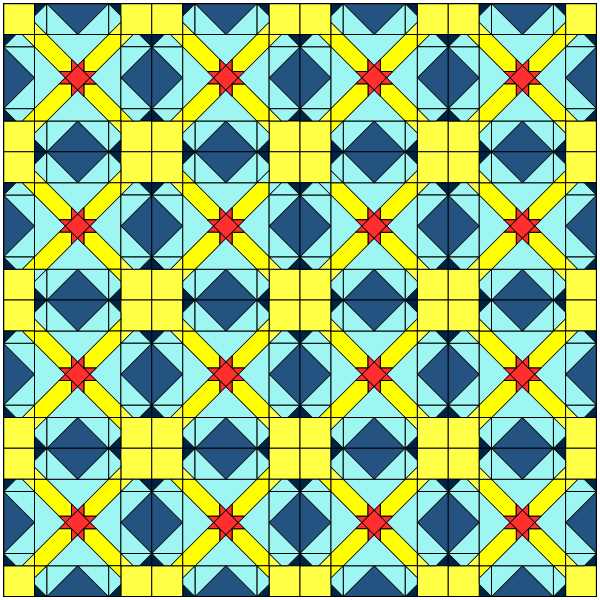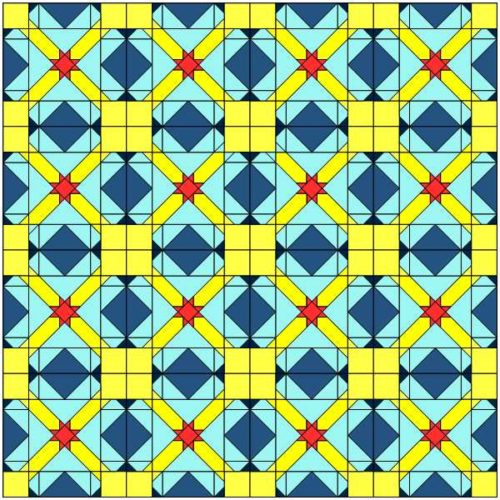 To get your free copy of the Nova quilt block pattern fill out the form below. I'll send you the download link:
Check out these other fabulous star quilt block designs. Some are free for just a limited time, so be sure to get yours ASAP!
Stargazing Sue
Starburst at Slice of Pi Quilts
Massachusetts Star with blockofthmo.com
Nova Star at Always Expect Moore
Nativity Star
Star Bright – Cotton Street Commons
Five Pointed Star at Duck Creek Mountain Quilting
New Year Star at Stash Bandit
Poinsettia Star
Wish Upon a Satar by Heidi Pridemore
Falling Star at Pretty Piney Quilts
Star Splash at QuiltFabrication
Seward Star at Blue Bear Quilts
Moon Star at Perkins Dry Goods
Starburst at Patti's Patchwork
Cherokee Star
Christmas Tree Star
Christmas Star by Oh Kaye Quilting
Starfish by Appliques Quilts and More
Snowy Star by Seams To Be Sew
Combination Star by Devoted Quilter
Ablaze by True Blue Quilts