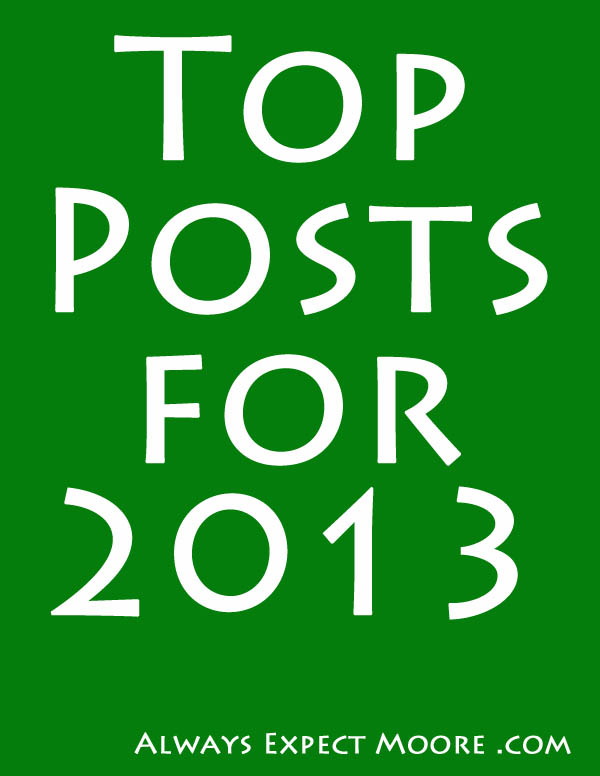 I had a lot of fun blogging this year! I blogged here, over at 30 Minute Crafts, CraftSnark, CraftyHangouts, Answers.com and contributed at Craft Test Dummies. So… lots of fun posts, projects, and roundups this year. I thought I'd share with you the most popular projects here at Always Expect Moore this year. Here goes…
10. Whimsical Holiday Entertaining Recipes
One of two sponsored posts to make this year's top 10 list… this post was so fun to create! I hung out with my husband to come up with some delicious adult beverages, and whipped up some other fun treats as well. Perfect for holiday entertaining… or just entertaining yourself!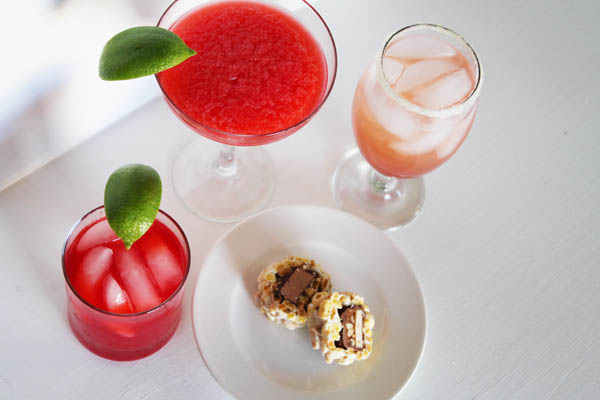 9. How to Make a Wizard Costume
I love that so many of the top posts were favorites of mine as well! This tutorial on making a Wizard Costume was so much fun to make, and I'm glad so many of you enjoyed it too.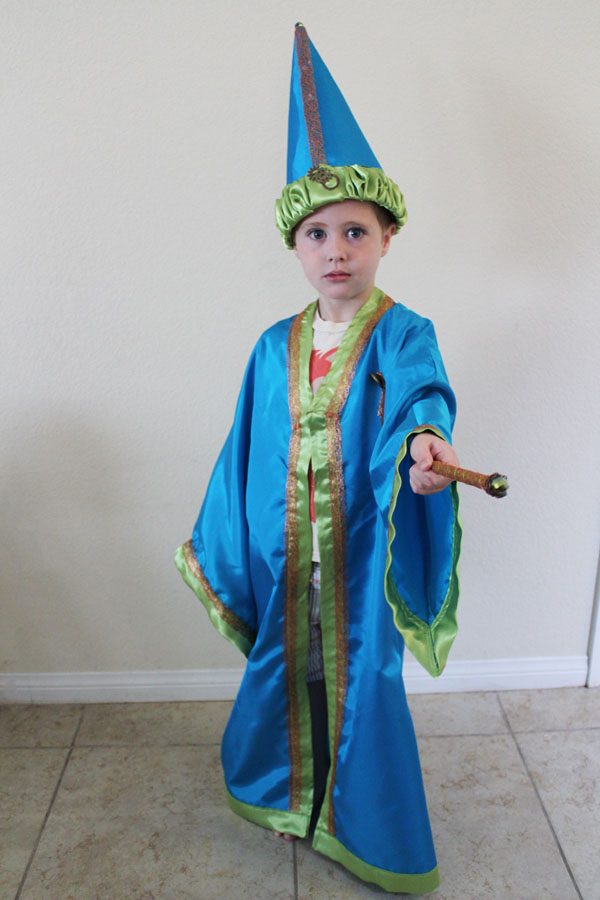 8. Fabric Fest Quilts
Teaching at Fabric Fest was one of the high points of 2013, and I loved sharing all my different fast quilts with you… if you're one that enjoyed this post stay tuned… I have more fun fast quilting to share in 2014!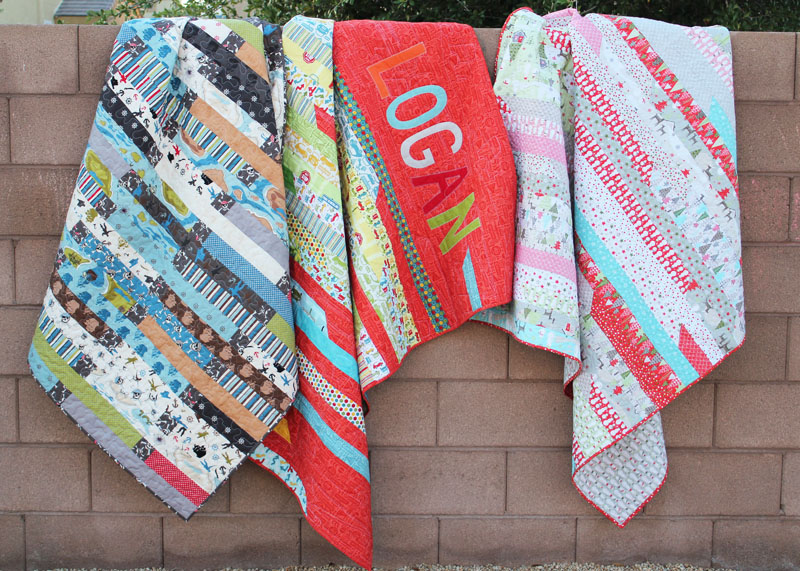 7. Winnie the Pooh Baby Shower
A shower I put together for my Sister in Law last year, this was a fun project. I enjoyed sharing how the theme came together, and the little (and big) ways I incorporated Pooh into this simple shower.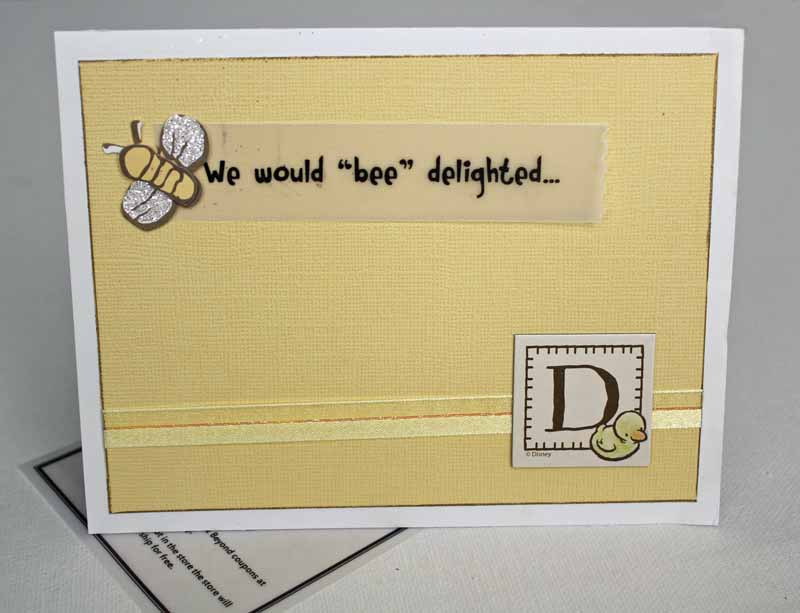 6. Hexagon Fabric Bracelet
I remember the night that I was inspired to create the first of these Hexagon Bracelets. I stayed up most of the night stitching them together, I was so excited by this idea!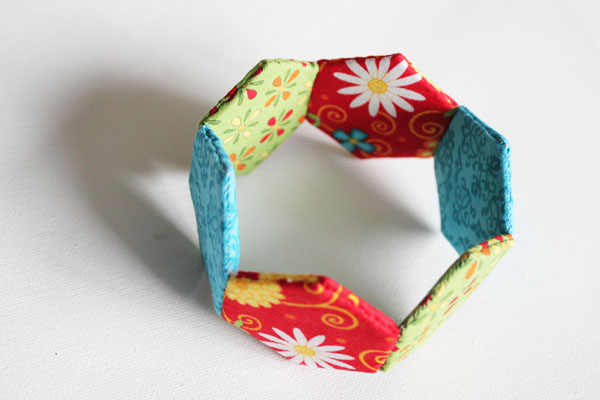 5. Monsters University Juice Box Printables
The second sponsored post to make this list, these juice box printables were so fun to create. I especially loved this project because it was a chance to get my boys involved in crafting.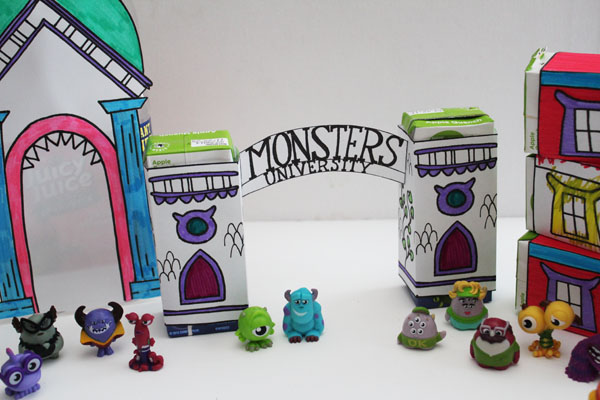 4. Dr. Seuss "Oh The Places You'll Go" Wallhanging
This might be my favorite project of the year. I loved everything about it, and will have a hard time coming up with an encore in 2014.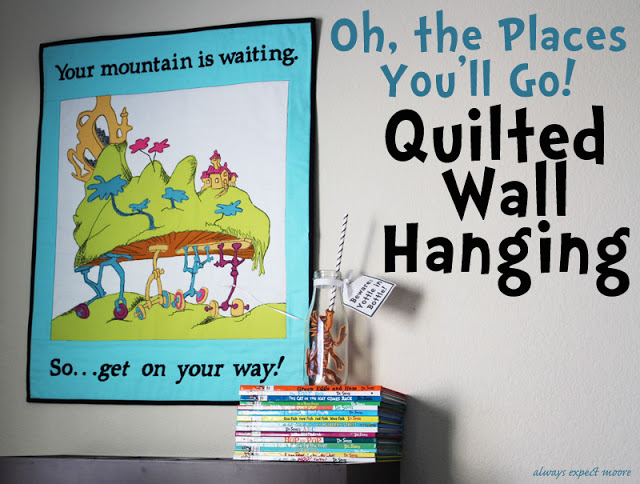 3. How to Write a Thank You Note
This post became very popular on Pinterest… which makes me so happy! I'm glad that the world wants to know how to write a good Thank You note. It is such a simple but vitally important thing to know… and I'm glad I could share this tidbit with y'all.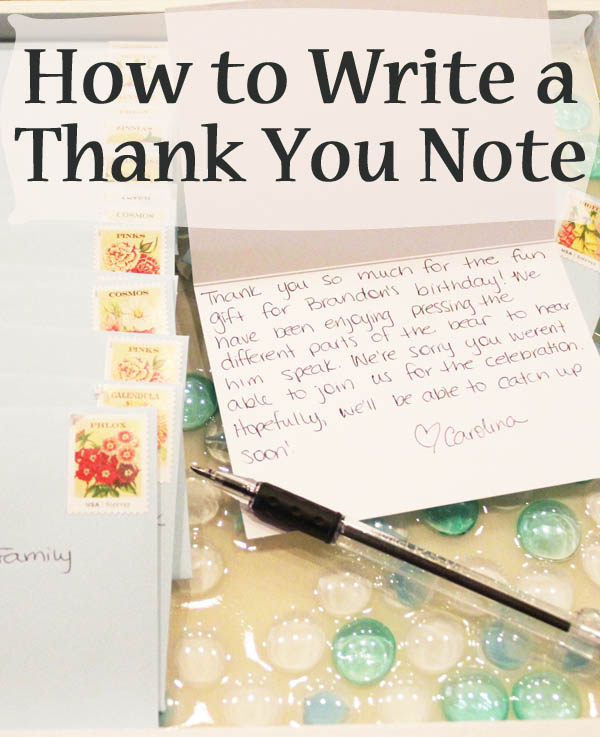 2. Three Printable Boy Baby Shower Games
All three of my SILs had babies in the last 14 months, these printables were created for a shower I was unable to attend, but wanted to help out with. Since they were so much fun, I shared them online.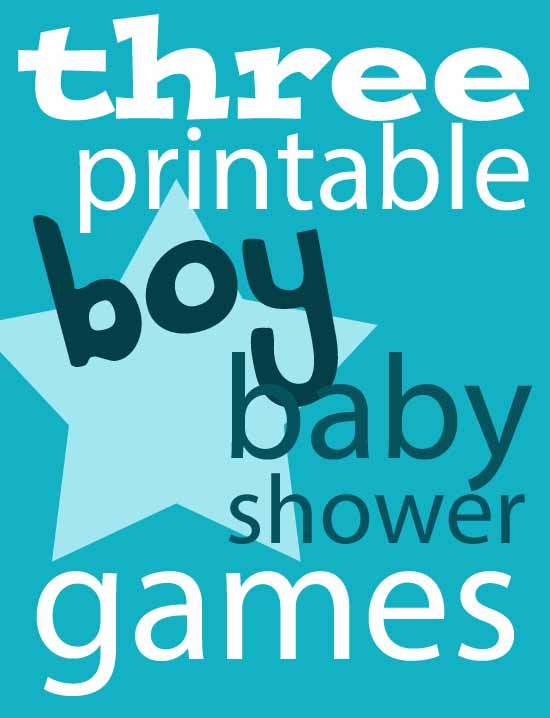 1. Fast and Easy Baby Shower Games
With the popularity of Baby Shower posts, I'm guessing lots of babies were born in 2013! These were three easy to whip together games for a last-minute shower.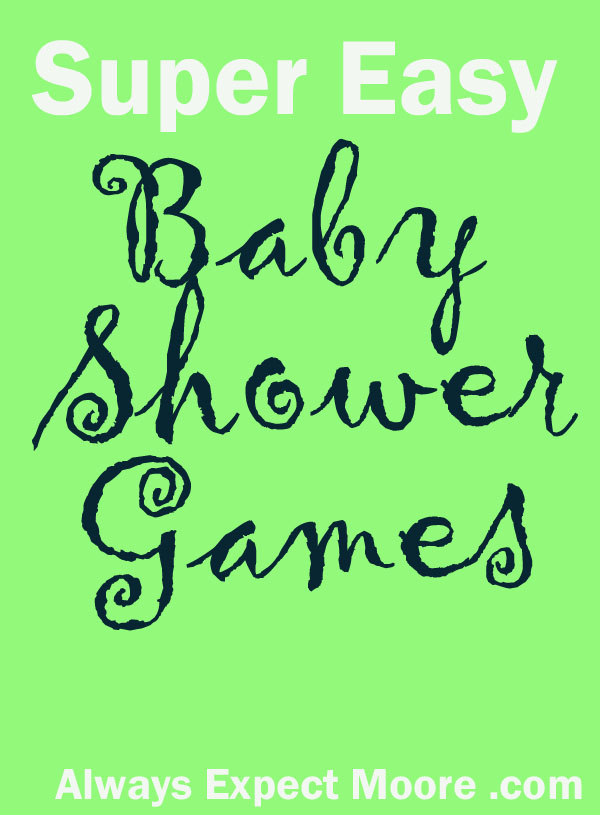 So there you have it! The top posts for 2013… I can't wait to start 2014… I have so many fun and exciting projects and posts in store for you!