I'm heading off to QuiltCon in Pasadena next weekend. If you can't go, or are inspired by quilts but aren't ready to take the plunge into actual quilting, I've got a treat for you! I made these fun Quilt coloring pages!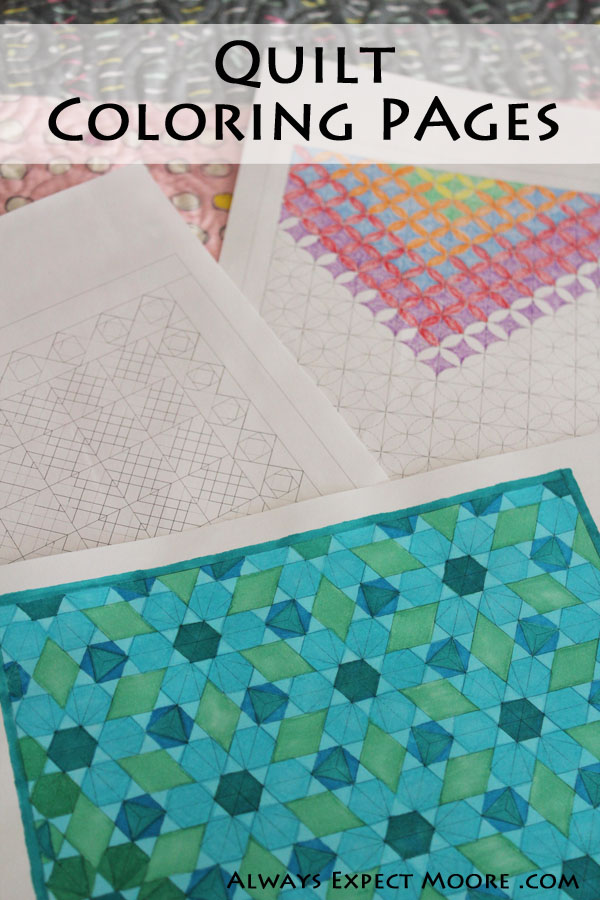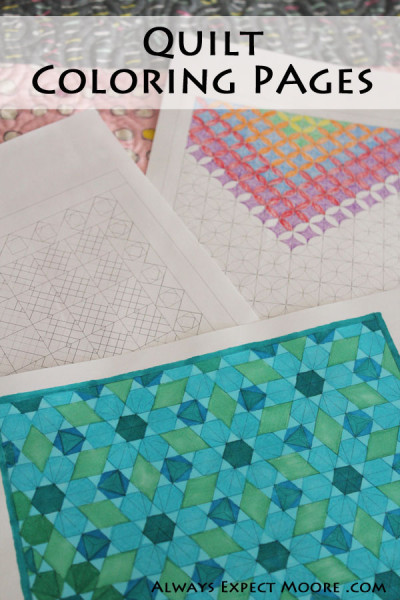 I've made lots of different designs for you to play with… but the best part is that you get to completely customize them yourself. You could print the same sheet dozens of times… and get dozens of different looking quilts by using different colors, or repeating the colors in different areas. It is such a fun way to play with color and intensity!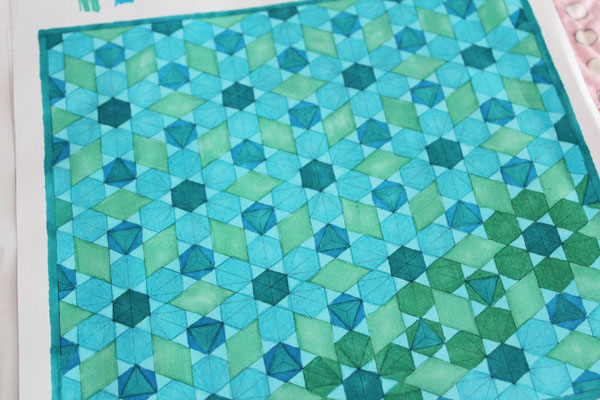 You can even change the colors as you go along… it is completely up to you… you can make a very pattern-focused design, or go completely scrappy!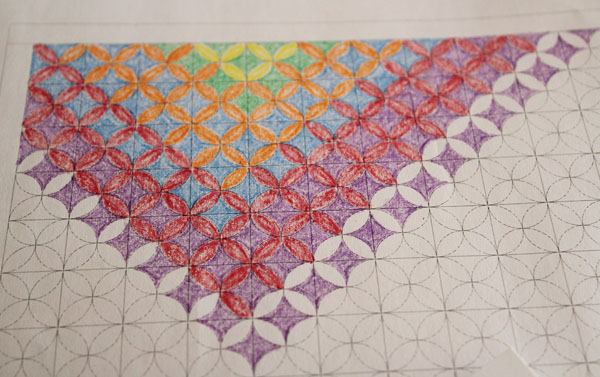 Crayons, markers, colored pencils, or all of the above – pick your poison as you dive down the rabbit hole of coloring quilts!
Bling
Braided Diamonds
Diamond Star
Diamond Weave
Diamonds and Crosses
Double Double
Millions of Melons
Plaid Braid
Starry Diamonds
Stars Out
Traditional Stars
Woven Diamonds