I'm super excited to share with you my latest toy! When I create my Christmas Wish List, I often put impractical items. To me, a wish list isn't a shopping list for people wanting to find me a gift, it is a chance to dream about all the toys that I'd love to own someday. And I'm not disappointed when I don't get these things … because dreaming is fun, too! When I added the Baby Lock Sashiko machine to my wish list, it was a fun dream. I hoped to own one someday. But I had no idea that someday would be December 25th!
If you're not familiar with the Baby Lock Sashiko machine, it is a very specialty machine. It isn't designed to do piecework. It is designed to make Sashiko stitches by machine.
Traditionally, Sashiko is hand stitching. You may be familiar with white stitches on indigo colored cloth in geometric designs. The Baby Lock Sashiko machine makes stitches that look like these hand stitches – with a stitch, and then a space, and then a stitch, and then a space – without the time and patience needed for handwork.
I've already started playing with my new machine, and was able to take this quilt top from finished top to finished quilt in just one night!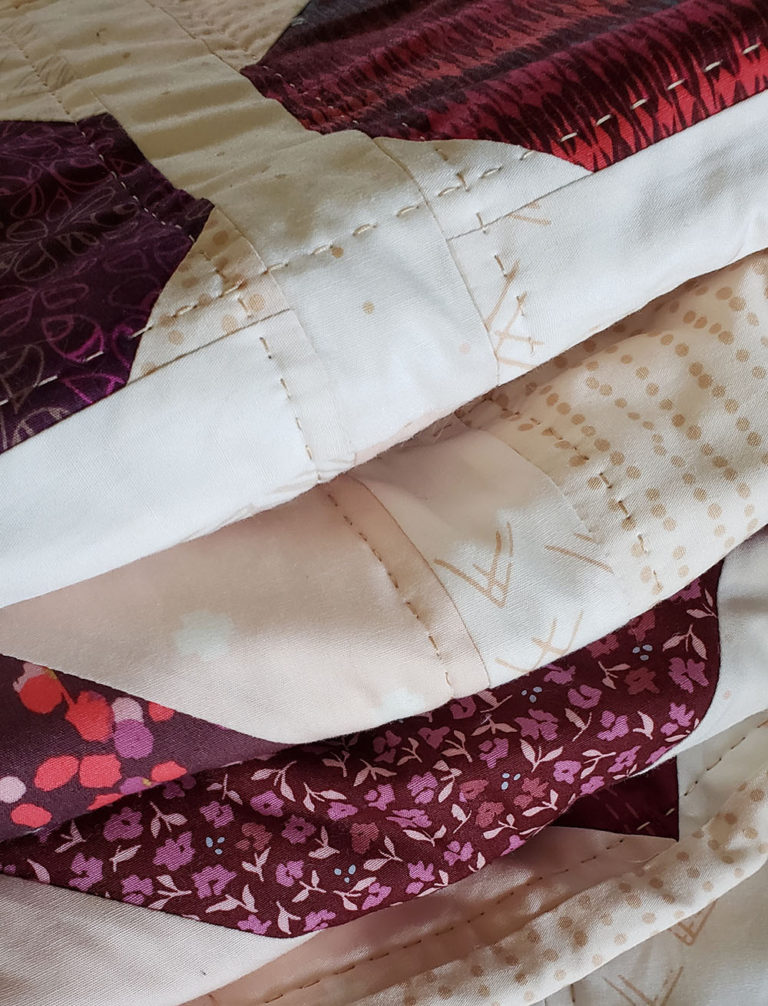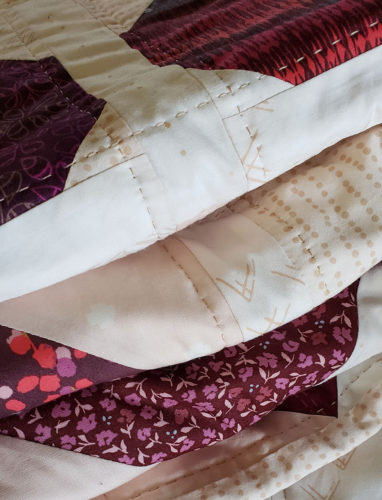 You can see that from the top it looks hand quilted. Because I used Cuddle fabric for the back, you can't see the stitching from the back of the quilt. If you could, you'd see that it looks like a single line of stitching.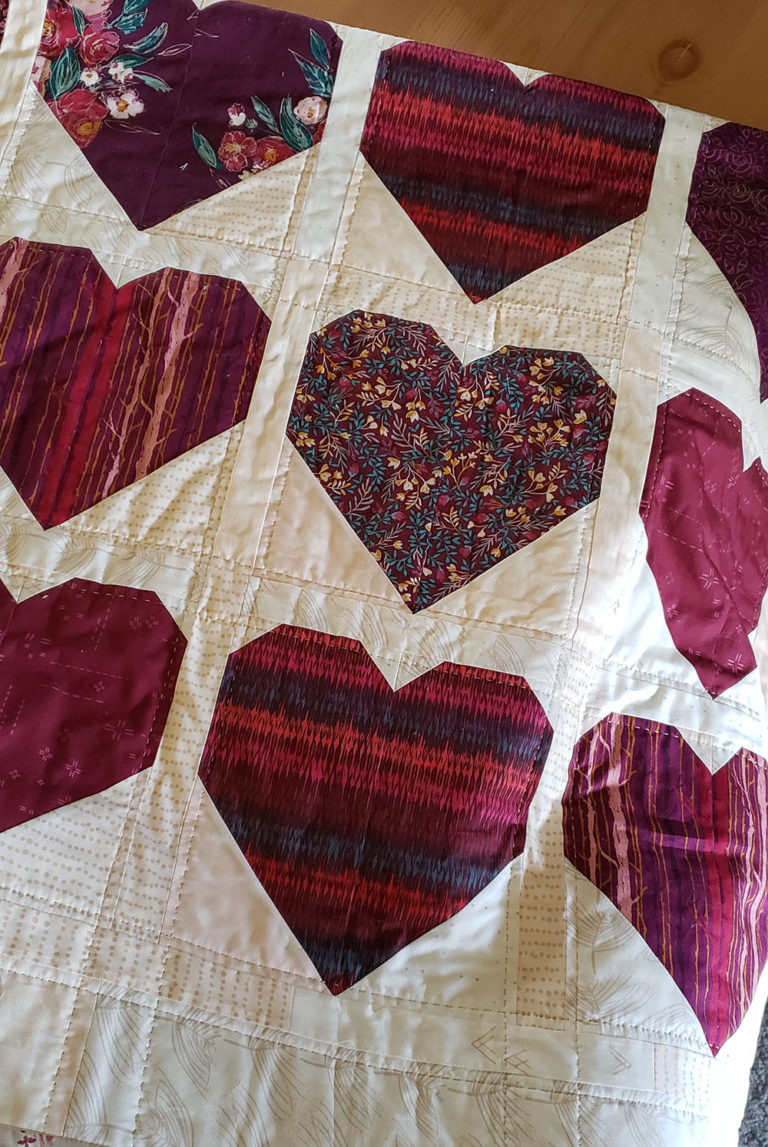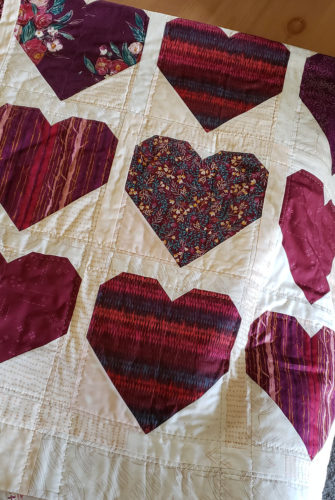 Also unique to the Sashiko machine is that it doesn't use a top and bottom thread. It only uses a bobbin thread to make these specialty stitches.
I have lots more playing to do with this machine – you'll be seeing more about it here for sure!
You can use this affiliate link to see more about the Baby Lock Sashiko Machine, but you'll want to contact your local Baby Lock dealer about pricing and to try one out in-store.