I'm so excited to share this month's block with you! This month's theme was camping. I made a tent block two years ago that is perfect for a camping themed quilt, so this time I decided to make something different! This month's block celebrates what children have been doing in the outdoors for decades – catching bugs and putting them in jars!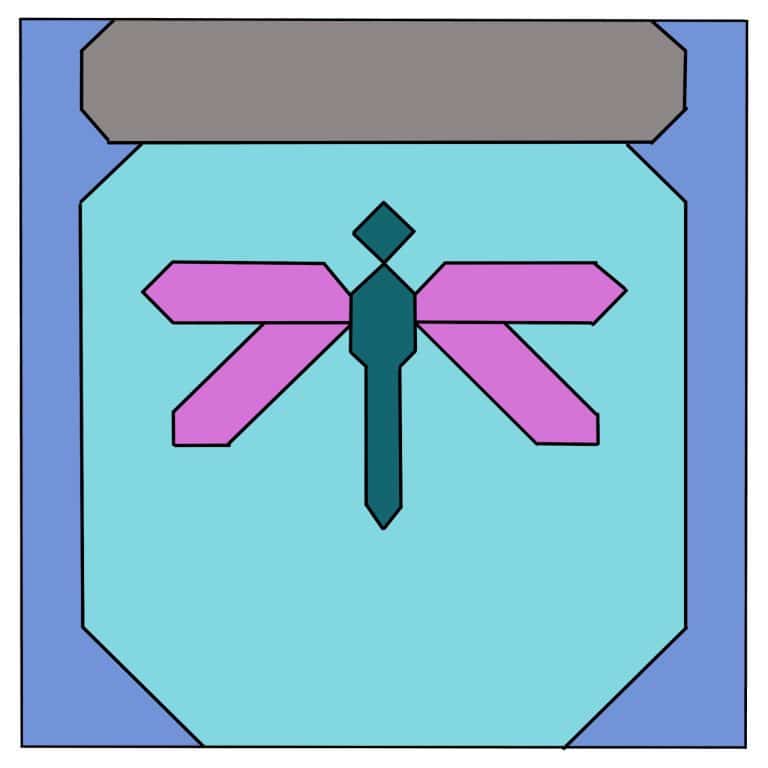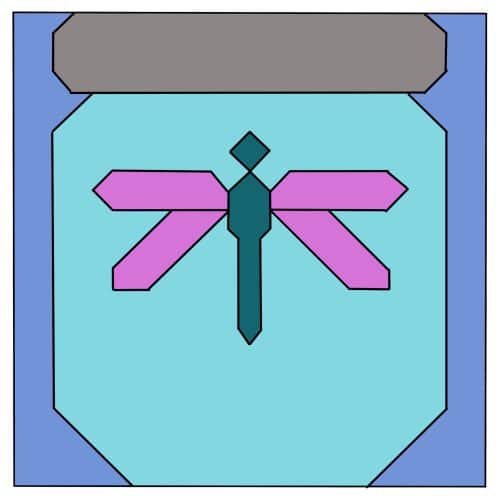 Get your free bug jar quilt block by signing up for the newsletter here:
And check out all these other great camping themed blocks!
Bug Jar Quilt Block by Carolina Moore
Tent for Two by QuiltFabrication
Forest Tree by Scrapdash
Canoe Lady by Sugar Sand Quilt Co.
Campfire Nights Block by Belle of Seams Sew Me
Gone Fishing by Paleofish Designs
Canoe Lake by Patti's Patchwork
Vintage Camper by Inquiring Quilter
Sleeping Bags by Appliques Quilts and More
Camp Sign at Patchwork Breeze
Blooming Meadow Quilt Block
S'mores by Quiltblox
Marshmallows by Inflorescence
Billy Tea by Duck Creek Mountain Quilting
Compass by Blue Bear Quilts
Scout Badge by BoBerry Design Co.
Looking for honey by Martha Jane Creations
Night Camper by Jessica of Blue Sky Modern Craft